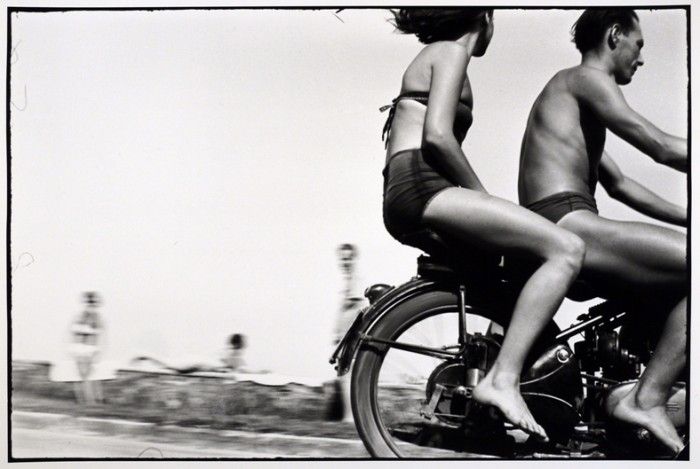 Gabor Szilasi: The Eloquence of the Everyday
June 19 – August 25, 2013
Public Opening: June 19, 2013 at 7:00p.m.
Gabor Szilasi said, "I am not interested in the past or the future: I am interested in the present. Through the photographic image, I can directly record the signs of the past and the future as they appear in this moment." Gabor Szilasi: The Eloquence of the Everyday presents the photography of Gabor Szilasi over five decades, through his work in Hungary, rural Quebec and Montreal. Within each section, architectural, town and city views mingle with portraits to reveal Szilasi's belief in the centrality of community. The exhibition includes early images of Hungary in the 1950s, as well as those made since 1980. The photographs of rural Quebec date principally from the 1970s, while those of Montreal span the years from the late 1950s to the present.
Ryerson Image Centre
33 Gould Street
Toronto, Ontario, Canada