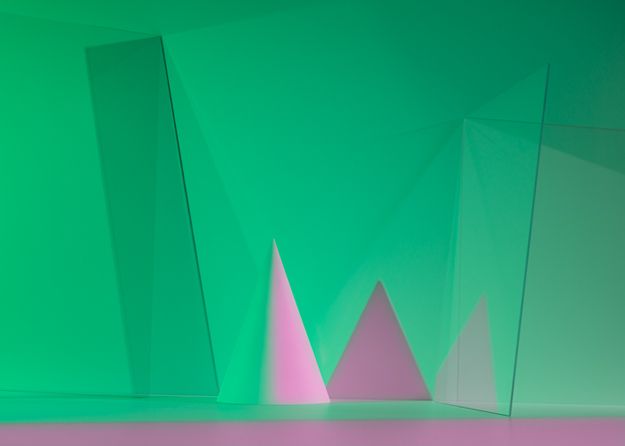 Lightplay
November 14 – December 9, 2013
Opening Reception: Thursday, November 14, 7:00-9:00 p.m.
Gallery 21 is pleased to announce the exhibition Lightplay, organized by American curator Kate Greenberg, who recently returned to New York after spending the last year living and working in Moscow. The exhibition features photographs by four contemporary American artists all based in New York: Lorne Blythe, Dillon DeWaters, Pierre Le Hors, and Erin O'Keefe. Each of these photographers look to address the ideas of perception, ambiguity, and abstraction by creating images in which the camera is able to reveal things the human eye cannot perceive on its own.
Gallery 21
Baltiyskaya Street 9
Moscow, Russia 125315