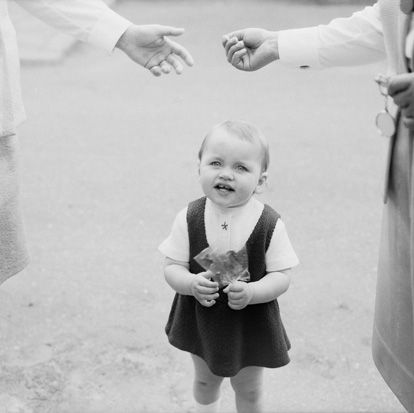 ANTANAS SUTKUS "THE UNPUBLISHED"
December 6, 2013- February 26, 2014
"I started taking pictures at the age of 13. When I put the paper in the developer for the first time, I saw a face appearing and I felt I was God ," says Antanas Sutkus . Bringing out these images from the depths of his filed negatives, the photographer brings back to life the subjects that he loved so much and captured in time with his camera.
RTR Gallery
42 rue Volta
75003 Paris