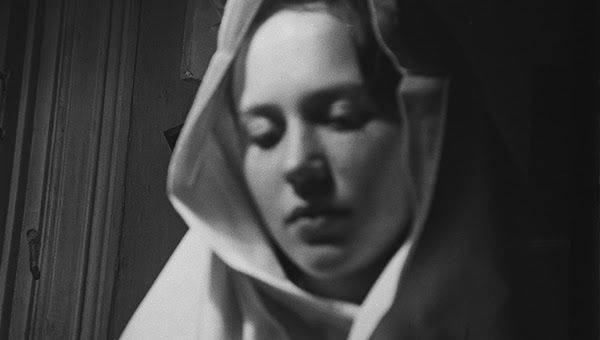 DOMICELE TARABILDIENE
A CHALLENGE TO TIME
6th December 2013 – 12th January 2014
With the Lithuanian Presidency of the European Union Council drawing to an end, this exhibition pulls together 19 key works from the series 'A Challenge To Time' by Lithuanian National Artist, Domicele Tarabildiene (1912-1985).
Tarabildiene was a well known inter-war artist whose spectrum of creative means and expression was wide – engraving, book illustration and applied graphics, painting, and sculpture. Her poetic and surreal photography, however, has only recently attracted public attention in Europe. The photographs in the exhibition all date from the early 30s, and most using the photomontage technique. In this respect, Tarabildiene was truly experimental and avant-garde and this exhibition is part of a series premiering her work to a Scottish and indeed UK audience.
'A selection of Domicele Tarabildiene's images, where she used herself as subject – and object. Working on negatives and positives, some of them damaged in storage, the artist indulged herself turning posed pictures of herself into fantasies, which could grip the imagination of the viewer. Not for her declaration so often demanded by galleries mounting shows, that images were "unretouched", she made a virtue of retouching, altering, adding, scraping, scratching, and doing so many of the things that were forbidden in professional artistic photographic circles.'
HARBOUR ARTS CENTRE, IRVINE
114-116 Harbour Street, Irvine. KA12 8PZ