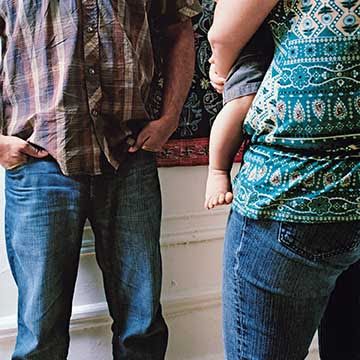 Yael Ben-Zion: Intermarried
January 8 – February 3, 2014
Ben-Zion initiated Intermarried in 2009 by contacting an online parenting group in Washington Heights, the Manhattan neighborhood where she resides with her husband and twin boys. She invited couples that define themselves as "mixed" to participate, leaving the definition of intermarriage open to the interpretation of the respondents. Her own marriage "mixed," she was interested in the many challenges faced by couples that choose to share their lives regardless of their different origins, ethnicities, races or religions.
La Galeria at Boricua College
3755 Broadway (at 156 St.)
New York, NY 10032