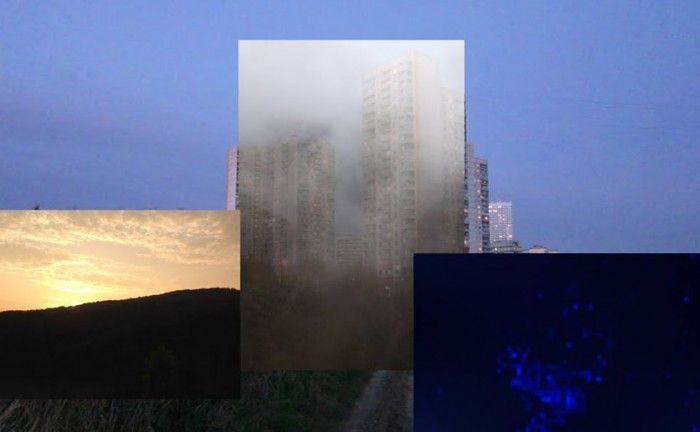 Kirill Savchenkov – Avalanche
29 March – 17 April 2014
The artist works in a subject of post soviet suburbs; he examines modern culture, psychology and experience of suburban. The artist analyses urbanism of suburbs, connections of city space and human mentality, visual stream in social networks and psychological perversions. He fixes the conditions of forming identification of inhabitant of post soviet cities and suburbs itself. The artist traces how modern post internet culture leads to reforming of connections between people in context of highly developed communications and domination of city population; how hierarchical connections of society yield to horizontal connections of communities and subcultures.
FotoDepartament / Vosstanya str., 24, space "Fligel"