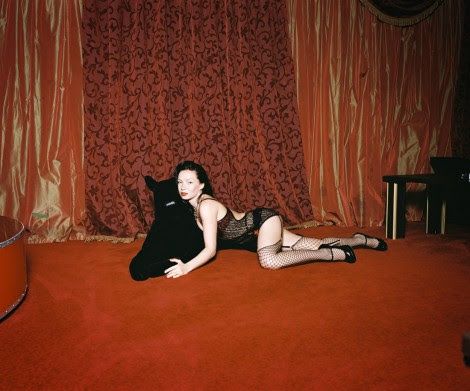 The Sotchi Project
by photographer Rob Hornstra and writer/filmmaker Arnold van Bruggen
19 April through 22 June
The two have been working uninterruptedly since 2009 on an extensive documentary about the controversial conflict zone around Sochi: the Caucasus. Themes such as corruption, violence, terrorism and tourism run like threads through the project. This exhibition shows the final results of five years of investigations in thorough slow-journalism.
Noorderlicht Photogallery
Akerkhof 12, 9711 JB Groningen,
The Netherlands