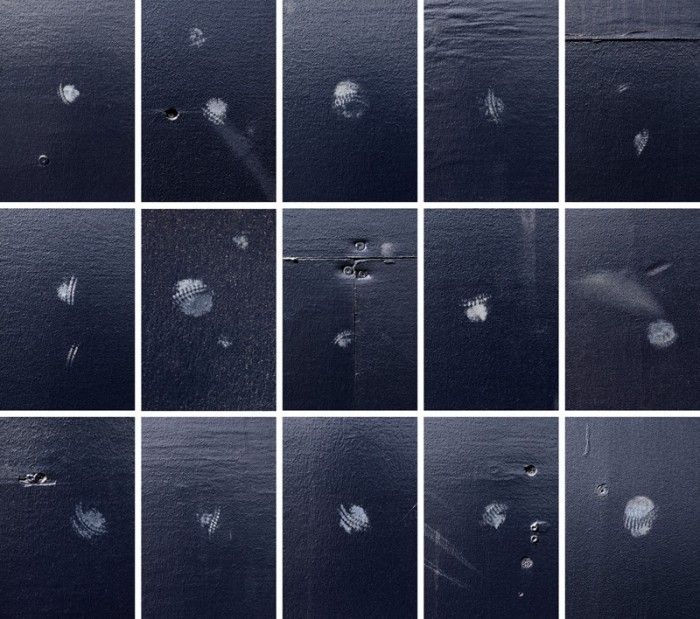 Kate JOYCE: Bull City Summer
June 12 – August 1, 2014
The selection of photographs on view are taken from Joyce's time spent in North Carolina, chronicling the Durham Bulls minor league baseball team's 2013 season as part of the documentary project Bull City Summer: A Season at the Ballpark and Beyond. The project, directed by Sam Stephenson, brought together 10 visual artists and writers to document the Durham Bulls in commemoration of the 25th anniversary of the team's introduction to notoriety through the 1988 film, Bull Durham. Spanning all 72 home games of the season, Joyce spent more than 1000 hours contributing to the project; photographing the baseball players, fans, and field. It is through Joyce's immense exposure to the sport and obsessive diligence in her approach to capturing the Durham Bulls' community, that the current exhibition is framed.
Rick Wester Fine Art (526 W. 26th Street, Suite 417, Chelsea)