PETER TURNLEY @ Leica Gallery Los Angeles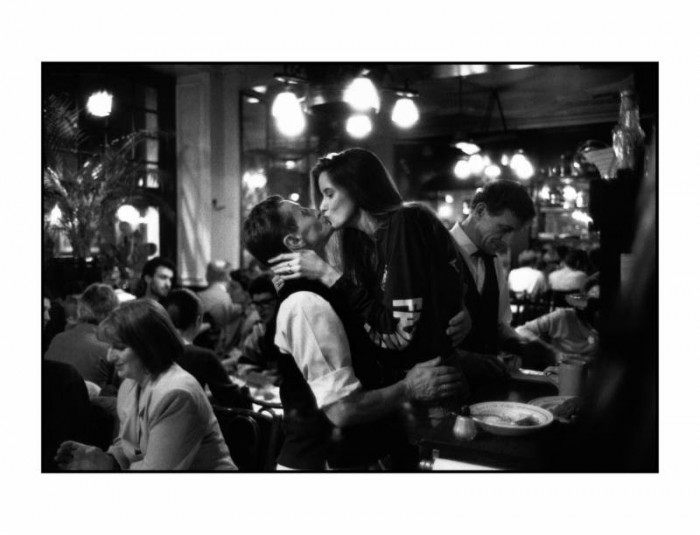 PETER TURNLEY
French Kiss – A Love Letter to Paris
May 31 – July 5, 2014
Peter Turnley, a prolific and award winning photojournalist, has also continually photographed the life of Paris, his adopted home. His tender, humorous, and sensual view of Paris, offers distinct contrast to the stark realities depicted in his photojournalism. He has photographed extensively the life of Paris these past forty years and is one of the preeminent photographers of the daily way of life in Paris of his generation. Turnley worked as an assistant to the famous French photographer Robert Doisneau and boasts the same printer as Henri Cartier-Bresson. In addition, Turnley has produced portraits and covered many of the modern world's most influential people: Obama, Gorbachev, Yeltsin, Putin, Mandela,
Clinton, Reagan, Bush Sr., Lady Diana, and Pope Jean Paul II among others.
French Kiss – A Love Letter to Paris, Turnley's new book was recently published in 2013. Peter will be signing his books French Kiss at the opening as well as teaching a street photography workshop at the Leica Gallery Los Angeles.
Leica Gallery Los Angeles
8783 Beverly Boulevard
West Hollywood, California 90048
---
Posted in California, Los Angeles, United States | Tagged