Kris Sanford @ Elizabeth Houston Gallery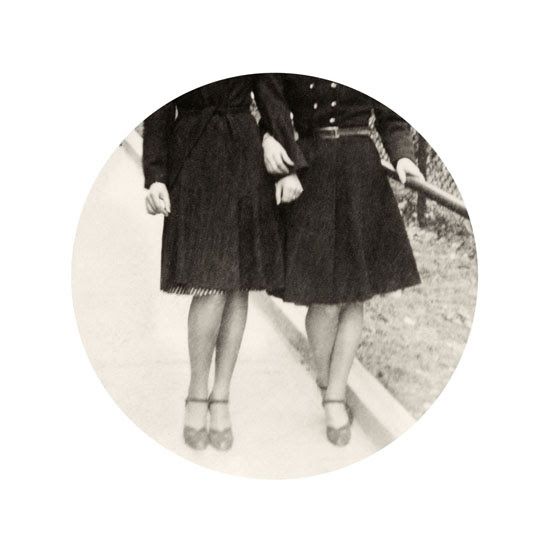 Kris Sanford: Through the Lens of Desire
June 15 – August 25, 2016
Artist Talk and Toast: Thursday, June 23rd, 6-8 PM
In our modern world, identity is everything. We thirst for organized nomenclature and merited affiliation within groups of our own society. Not only the desire but the need to belong to a group is almost universally seen in civilizations around the world. Through the Lens of Desire, artist Kris Sanford challenges viewers to find their own sense of belonging in the world by focusing on universal relationships between two people that are photographed together and understanding the significance of the relationships we all share.
Elizabeth Houston Gallery
34 E. 1st Street
New York, NY 10003
---
Also published on Medium.
---
Location: New York, New York City, United States Type:
Events by Location
Post Categories
Tweets
Tags