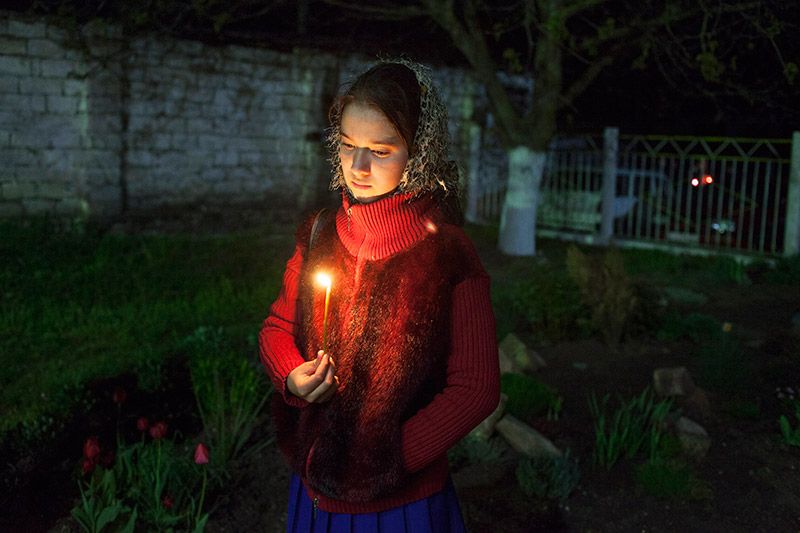 F-Stop Magazine: The current issue of F-Stop Magazine includes images from "Transnistria," can you tell us about this project? What led you to creating this work?
Julia Autz: It was kind of an accident. I was searching for a subject for my diploma and while I was doing the research I found an article about Transnistria. Immediately I knew that this was the place where I would like to go for my diploma. Before that article I had never heard anything about that country and none of my friends knew of the place either. I found it interesting that this "country" is so unknown and that the media doesn't tell anything about that. So it was very important for me to tell something about that country.
F-Stop: How do you choose what or who to photograph? What are you looking to capture?
JA: It is always different. For this project it was very important for me to show the daily life of the people in that unrecognized country. In many articles about Transnistria you only hear about the negative things: the KGB, corruption or the huge present of the Russian military. But not often do you hear something about normal people and their daily life. So I wanted to show that. How is it to grow up in a country that is shunned by the rest of the world? How is it to live between the Russian and the European cultures. The question about their identity is very interesting and not easy to answer.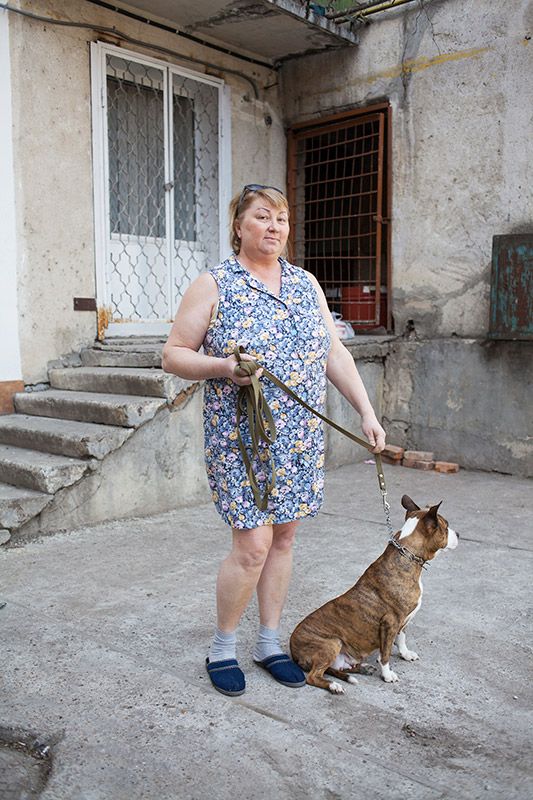 F-Stop: Do you have a favorite image in this series? If so, which one and why is it the image that speaks to you most?
JA: No, I don't have a favorite image. I just have one for a period of time. And then comes another picture. But I think I have about five favorite pictures, and they are all portraits.
F-Stop: Are you working on any other projects currently?
JA: I am currently working on a project about Abkhazia. It is also not recognized, just by a few small countries. After the collapse of the Soviet Union there was a big war between Georgia and Abkhazia.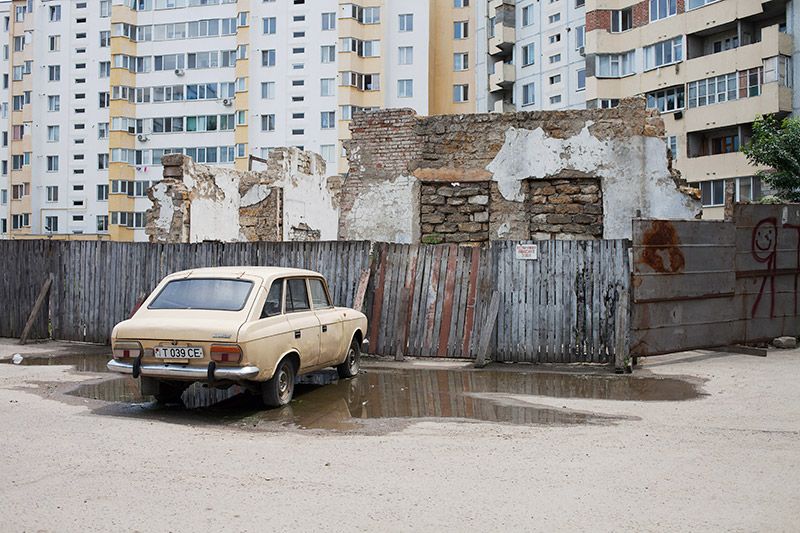 F-Stop: Why do you photograph? What do you think compels you to make the images you create?
JA: After one documentary photography course in university I realized that this is the medium I wanted to work with. I was fascinated by communicating stories through images. With photography you have many opportunities to see the live of other people or cultures. And you have as the ability to illustrate untold stories, to see the world in a different way.
F-Stop: What photographers or other artists inspire you?
JA: August Sander, Robert Frank, Rineke Dijkstra, Martin Parr, Alec Soth, Cuny Janssen, Rob Hornstra….
For more of Julia Autz's work: www.juliaautz.com