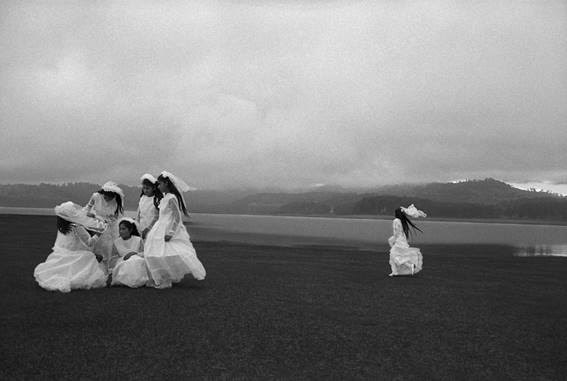 Flor Garduño Photography
December 1, 2016 – February 25, 2017
Garduño's photographs offer poetic images drawn from nature, village life, dreams, and the female form. Her images are usually sparse, but they are elegant and richly suggestive. Garduño has a surrealist, dream-like perspective, giving her photographs a mystical quality. They elicit a "second look," and invariably contemplation. Garduño is technically sophisticated and demanding—and her photographs are always luminous and beautifully printed.
THROCKMORTON FINE ART
145 East 57th Street, third floor, New York, NY 10022