Stratos Kalafatis @ Bernier-Eliades Gallery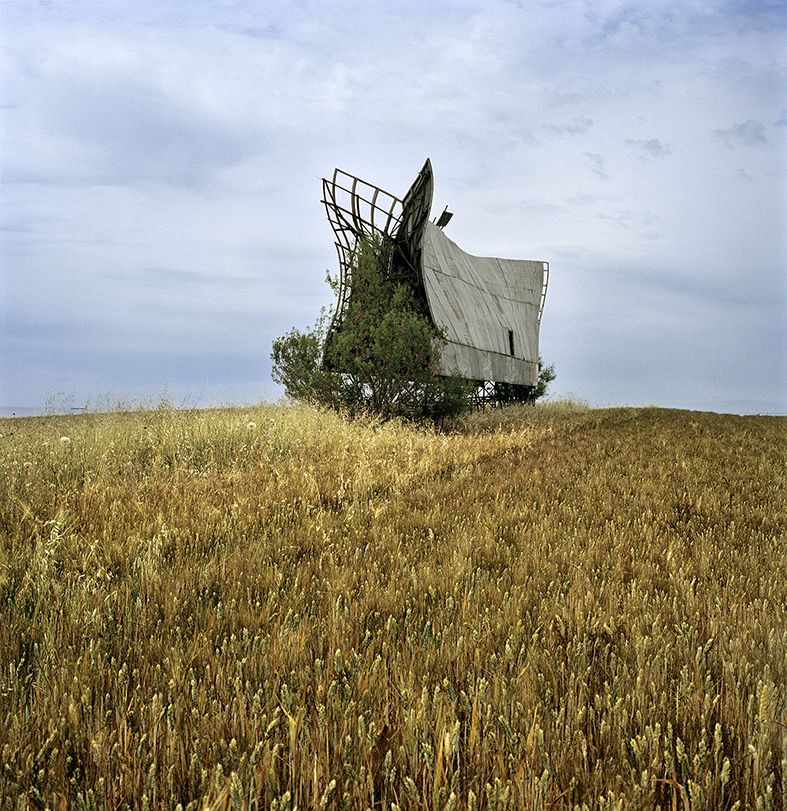 Stratos Kalafatis "The pig and other stories"
May 26 – July 12, 2016
The photographs of Stratos Kalafatis are narrative. Twenty years ago, in the island of Skopelos, the artist began to photograph in a daily basis creating a calendar format and recording landscapes, coastlines, people and every detail of life. With the use of the medium, square format, Kalafatis uses a palette of saturated colors, imposing seductively the flash even during daylight.
The photographic narrative is as important as the content of the images. The artist becomes therefore an author-photographer, a story teller.
This process has been repeated in previous photo projects, at different destinations, at the island of Skopelos, at Saga, Japan, at the Aegean Archipelago, at mount Athos.
Bernier-Eliades Gallery
Athens, Greece
---
Also published on Medium.
---