Book Review: Robert Herman's The Phone Book
Robert's last book The New Yorkers was a testament to street photography within the limits of NYC. The Phone Book takes that very same principle of street photography and puts it on a global stage. However, all photos were taken with Robert's cell phone using the Hipstamatic app and yielded amazing results. Robert's phone photography (hence the clever title) puts photographers to shame. Just flip through the pages of this book and you'll be shocked at the stunning imagery taken with a simple cell phone camera. It's inspiring to say the least. Plus, it's a showcasing of letting photographers know that they don't need a ton of gear to take a brilliant photo.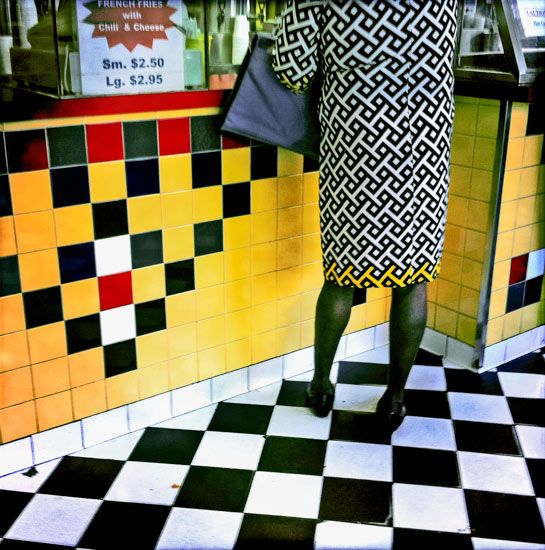 The book follows Robert through his travels throughout the world. The idea behind the book is beautiful. Why not travel light and use the item you always have on you – your phone. It helps that Robert is an extremely experienced photographer and knows that moments can be fleeting so you should always be prepared to capture anything at any time. From landing in snow blanketed Winnipeg to and old church in France to Fog in Santa Monica, to scenes from a memory in New York City – Robert captures beautiful fleeting moments that many of us would only dream of seeing. Well traveled street photography is an art in and of itself and Robert's work in this book is poetic and sublime.
He truly captures the essence of the scenes he encounters and through these photos we can feel what he feels and what his subjects could feel. They aren't posed photos with elaborate studio setups. These images are seen through Robert's eyes and he's gracious enough to share his world view with us. The pictures are all in a square format as well which makes them even more unique. Robert's gift is that he can make the ordinary seem extraordinary.
Not only are the photos in a square format but so is the book. I find the idea of a printed book formatted like a social media app done through a social media app to be a pretty keen one. This is a must for any fan of street photography. You could while away the hours just observing one of these photos.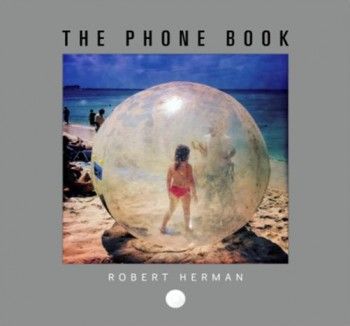 The Phone Book
by Robert Herman
Schiffer Publishing
For more information and to purchase the book: www.schifferbooks.com/the-phone-book-5852.html
---
Location: Online Type: Book Review
Events by Location
Post Categories
Tweets
Tags