Interview with photographer Mehrdad Fathi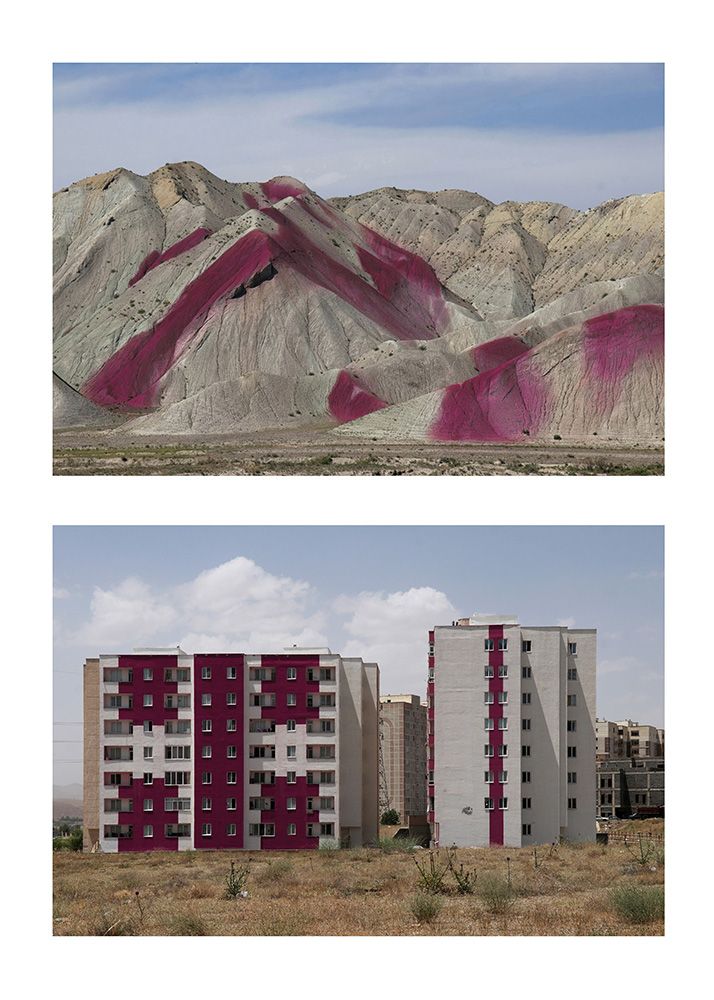 F-Stop Magazine: How did you first become involved in photography and what led to you working in this medium as an artist?
Mehrdad Fathi: In high school I was interested in filmmaking and cinema, so I chose photography to get into cinema, to get to know the image. But I was fascinated by photography and started serious in photography. Photography allows me to implement my ideas with just a small camera. Without having sophisticated band and equipment, and this is awesome.
F-Stop: The Portfolio 2019 issue of F-Stop Magazine features your project "Alabula (Colorful)" can you tell us about this project? What led to this work?
MF: I many times traveled to photograph those colored mountains. I took many pictures of these mountains. One day on way back to my home, at the entrance to my city, I noticed the striking similarities of buildings (modern residential complexes) with the colored mountains. And I told to myself, wow … what a great idea! And then I started taking pictures of the buildings and the colorful mountains. And over time the collection was completed.
F-Stop: How does your background in architecture influence your photography projects?
MF: My background in architecture has helped me get a better understanding of architecture-related topics. My last three series are about architecture and it illustrates the role of education in architecture in my art works.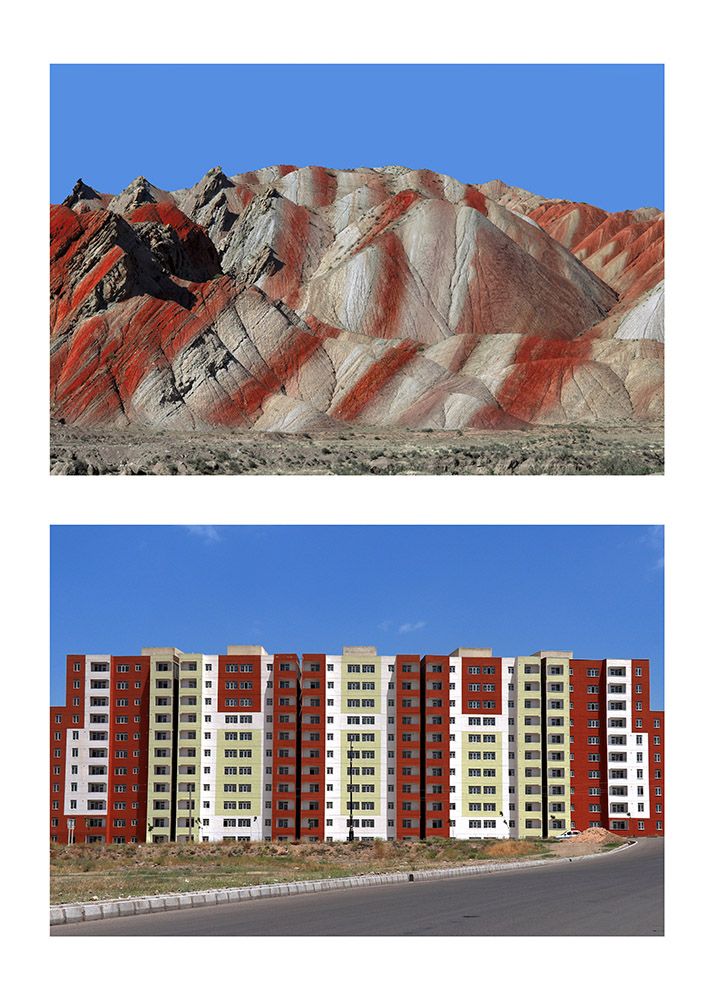 F-Stop: Do you have a favorite image in this series? If so, which one and why is it the image that speaks to you most?
MF: All images in the series are appealing to me and my favorite, and each one has a different sense.
F-Stop: What photographers or other artists inspire you?
MF: I follow and look at the works of artists. But I don't get inspired by a particular artist.
And let me add that this series is part of the Alabula series and subsequent episodes are in production.
To see more of Mehrdad Fathi's work visit the current Portfolio 2019 issue
---
Also published on Medium.
---
Posted in Photographer | Tagged Featured Photographer, Interview, Landscapes