Book Review: Keeper of the Hearth: Picturing Roland Barthes' Unseen Photograph by Odette England
The publication of Keeper of the Hearth: Picturing Roland Barthes' Unseen Photograph marks the 40th anniversary of French literary theorist Roland Barthes' renowned work Camera Lucida (La Chambre claire). It is arguably one of the most influential books about photography. Odette England invited more than 200 photography-based artists, writers, critics, curators, and historians from around the world to contribute an image or text that reflects on Barthes' unpublished photograph of his mother at age five. This snapshot is known as the Winter Garden photograph. It is known as one of the most famous unseen photographs in the world. The book is also a tribute to Barthes' late mother, Henriette. Barthes discusses the photo of his mother at length, and uses it for philosophic theory, in Camera Lucida, but never reproduces it.
'Keeper of the Hearth' features hundreds of images and texts, supported by three essays. Each contributor could submit text or a photograph made specifically in response to the theme, from their archive, or even a found image in whichever format they chose. While paging through the book, I am struck by the range of submitted images. We are presented with literal and allegoric images to reflect the theme, all in a variety of photographic mediums. Some artists' image response is based from the perspective of Barthes, some are from Henriette's. Some poignantly, lovingly, and achingly evoke a sense of loss, or explore related themes of memory and family. 
The mystery of who Barthes' mother is, or what the Winter Garden photograph looks like is deepened and  multiple layers of meaning are unearthed from the contributor's mix of invented memories and semi-fictional events. Even without knowing the full background to Barthes' passages in Camera Lucida, entirely new layers of meaning are applied when viewing the book with the text from the essayists and contributors in mind. This is echoed in the following excerpt from Charlotte Cotton's foreword:
"What strikes me most about the collective response that is contained within Keeper of the Hearth is the enduring capacity of Barthes' writing to be a creative springboard for many".
Odette England shares an especially important and strong thematic tie in her preface – Henriette is the French feminine form of Henry; which translates as the female keeper of the hearth. Knowing the source for the title of the book also reinforces the theme of the invisible guiding hand of Barthes' mother. The maternal idea could imply a sense of safety, warmth, or a central source of familial balance. With such strong touchstones, the ideas of birth, origin, death – and arguably just as important, life – form a philosophical assertion of sense of purpose and existence. Viewed through this lens, I sat transfixed in a spell while examining hundreds of images with this interpretation in mind. A warm, reassuring undertow is created with this theme flowing across all the related images.
---
---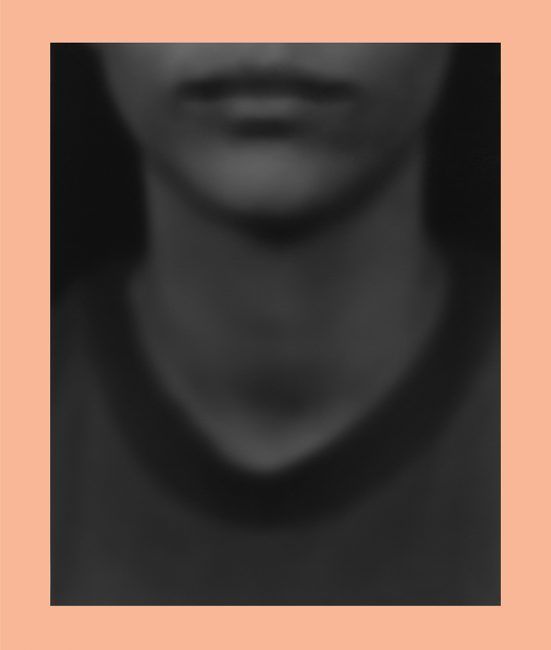 Keeper of the Hearth: Picturing Roland Barthes' Unseen Photograph
By Odette England, Design by Cara Buzzell
ISBN 9789053309377
24 x 28.5 cm
Hardback, 320 pages with approx. 200 photos
Published by Schilt Publishing, 2020
Odette England is an Australia/British artist, writer, and curator. Her work has shown in more than 90 solo, two-person and group exhibitions in the United States, Europe, Canada, Australia, and Asia. Keeper of the Hearth is England's first edited volume. She lives and works in Rhode Island and New York.
Essayists include Douglas Nickel, Andrea V. Rosenthal Professor of History of Art and Architecture, Brown University; Lucy Gallun, Associate Curator, Department of Photography, the Museum of Modern Art; and Phillip Prodger, Senior Research Scholar, Yale Center for British Art. Foreword by Charlotte Cotton, independent curator and writer.
---
Location: Online Type: Book Review
Events by Location
Post Categories
Tweets
Tags