Book Review: Project Cleansweep by Dara Mcgrath
Dara Mcgrath, an Irish photographer interested in the transitional lives of spaces (those places where a relationship is created between architecture, history, landscape, built environment; and a dialogue of absence rather than presence), took more than 8 years to bring to end this project. At the end of 2011 McGrath, through a newspaper article, discovered that 14 national sites have been identified potentially contaminated by residues of chemical and biological weapons: the United Kingdom Ministry of Defense launches the Cleansweep project to find out exactly what the extent of the material and contamination.
Meanwhile the photographer starts a real investigation in the development of which he has visited and photographed these sites countless times, over the years and in different seasons, collecting archival material and photographs, unclassified documents, stories of people who live in these places and veterans who had worked in these secret structures. An investigation that has brought the offending sites from the initial 14 to more than 80. The result is Project Cleansweep, which would be too simple to define as documentary.
McGrath's book tells us about violence and its scattered geography, because a violent act does not take place only in the place of the injury. This is particularly true of the state of violence, in which a research, development and production infrastructure is the basis of every moment of violence.
It tells us about a historical memory of convenience and the falsification of reality, and how limiting external understanding has always been vital for carrying out certain activities. It speaks to us of a cleanliness that the photographs in this book resist. "They get caught and scratch the visual eye. They force the mind to stop, look, investigate. No easy answers are given, but an archive is compiled that increases in reverberation as it grows in length. The organization of the documents within the book is carefully modeled. The echoes begin to move between the images, through the sites."
Project Cleansweep is a complete project whose balance shifts subtly towards photographic documentary; it is an investigation book. A book that becomes photographic given the nature of the author's formation, evident in the relevant geometry of the images in whose structure, wanting to deepen our reflection, contamination breaks out like a fracture that corrupts the idealized "British Landscape".
This book is not an answer, but the purpose of the journey, which lasted more than 8 years, in creating and collecting these images was to "resist the escape from reality, the denial of historical truth, however unpleasant or uncomfortable in some way it may seem. This should encourage all of us; it is an optimistic message that gives us hope for a better and more honest future. "
I found Project Cleansweep, with its 216 pages published by Kehrer Verlag, a very interesting invitation (both from the point of view of content and print quality) to reflect on what permanent social and environmental impacts military (more generally human) interventions can have.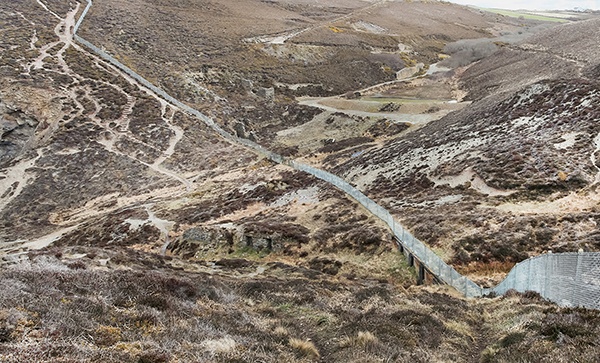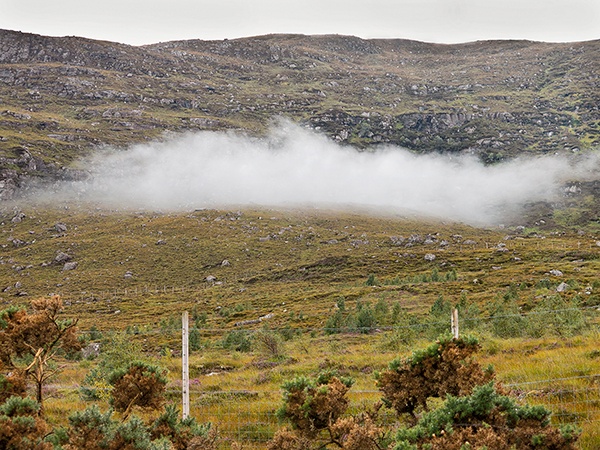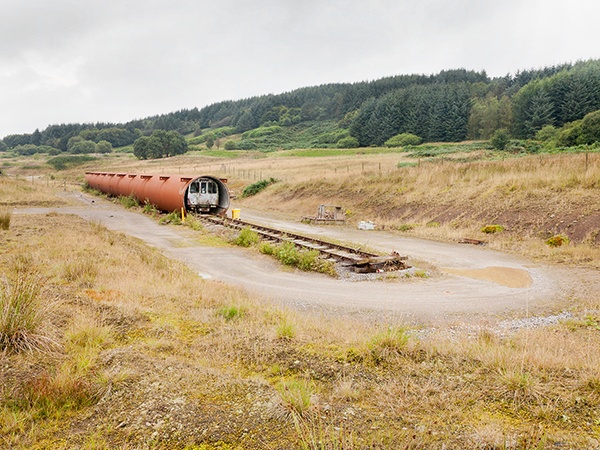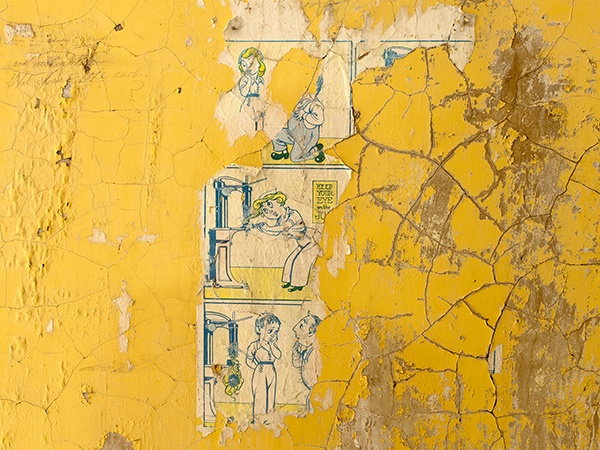 Project Cleansweep. Beyond the Post Military Landscape of the United Kingdom
by Dara McGrath
Texts by Rachel Andrews, Dara McGrath, Robert MacFarlane, Ulf Schmidt
Designed by Read That Image
Kehrer Verlag
---
Location: Online Type: Book Review, Documentary, Landscapes
Events by Location
Post Categories
Tweets
Tags