Other Research – Extemporaneous conversations on lesser known authors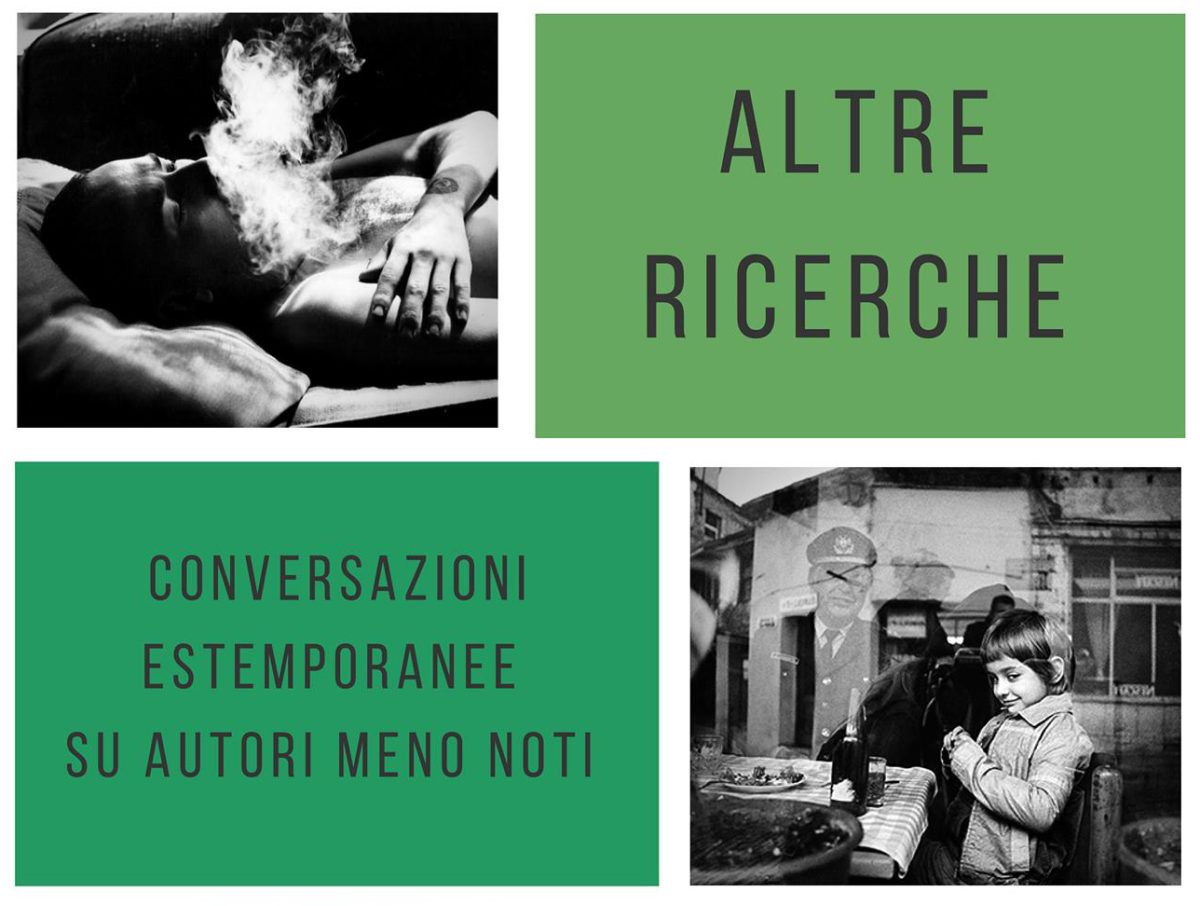 Other Research – Extemporaneous conversations on lesser known authors
Conversation with Luisa Bondoni and Walter Borghisani
December 12, 2020 5pm Italian GMT
https://www.facebook.com/events/496789651269477
On December 12 at 5 pm (italian gmt) Walter Borghisani (contributor for f-stop magazine) and Luisa Bondoni (curator of the National Photography Museum of Brescia, teacher and historian of photography) will talk about photographic projects worthy of mention in a Facebook live stream.
"Other Research – Extemporaneous conversations on lesser known authors" is not a symposium, it is not a lesson and it is not even a monologue. "Other research" is proposed as an opportunity, through a guest, for conversation about known or lesser known authors and photographic books.
On the live broadcast on December 12, Walter Borghisani will talk to Luisa Bondoni about books such as Staying Home Together (born from a collaboration between F-stop magazine and Trieste Photo Days) and authors such as Billie Mandle and Kyler Zeleny (already reviewed for f-stop magazine), Vanessa Winship, Peter Hujar and others.
The event will be in Italian.
---
Location: World Wide Web Type: Event
Events by Location
Post Categories
Tweets
Tags