Mariano Biazzi Alcantara: Senza Tempo @ Torrefazione Vittoria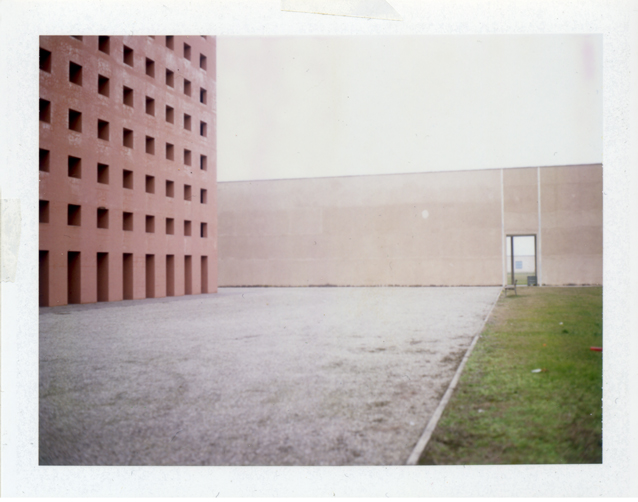 Mariano Biazzi Alcantara: Senza Tempo
23rd October/12th December, 2021
Each image is my portrait,
as if I had photographed myself.
(Mario Giacomelli)
Senza Tempo is a project that starts from the phrase of Mario Giacomelli (who has always represented the idea behind the photography of Mariano Biazzi Alcantara) to define a breaking point, or a point of growth, in the artistic production of the photographer and in the approach to the media itself.
The bare and raw architecture, the mirror through which the author (architect) photographed himself, is no longer the space in which to feel totally free to express oneself, but a constraint to the metaphysical and intellectual dimension of reflection.
The architectural context, in its artificial meaning, is combined with natural elements; the search for the cleanliness of the lines is contaminated with geometric elements belonging to objects outside the field of view; the author not only reveals himself, but appears as the subject of some of his images, referring to a need for egotism, but also for confrontation with the world outside photography, which is no longer the "hortus conclusus" in which to feel free to express oneself, but rather an "off-screen" space that is also beyond, a synonymous with overcoming and maturation.
The photographer "sees" before the photographic artifice: his gaze is not guided by the viewfinder but, on the contrary, underlies his "objective".
These polaroids, taken over the course of twenty years, make up a story whose balance shifts from the chronological story to the emotional sequence with the aim of stopping time through a breaking point (the instant) and canceling it. Leave the time it finds; find the time that leaves timeless.
"In itself, the Polaroid is already unique, each shot is unique and a Polaroid will never be the same, it becomes a unique image … it is the shot at that precise moment that does not repeat itself."
Walter Borghisani
Curator
Torrefazione Vittoria
Via Ferrabò 4, Cremona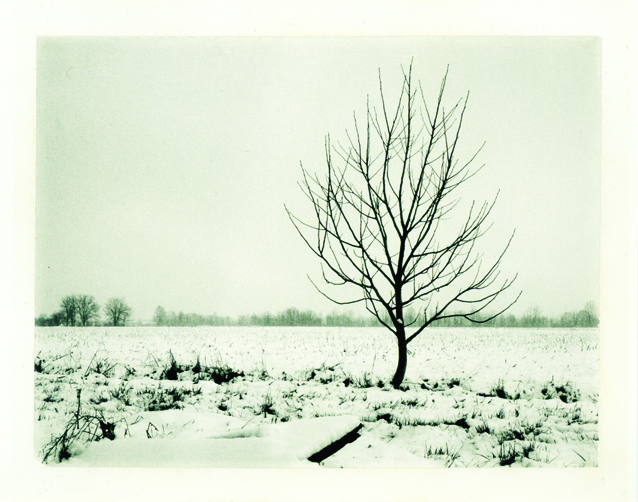 ---
Location: Cremona, Italy Type: Exhibition
Events by Location
Post Categories
Tweets
Tags