Book Review: EDGE by David Ricci
David Ricci is fascinated by the role that randomness and chance plays in our lives. There is an underlying rhythmic pulse in the universe which, at particular places and times, is manifested visually in spaces where order and chaos reach a taut balance. He looks for those scenes where a complex image, teetering at the edge of chaos, emerges from his view.
When we spoke in April, 2022 for a featured photographer interview, we talked about photographic influences. Ricci mentions he can point to photographers like those associated with "New Topographics" – like Lewis Baltz and Robert Adams. Other "New Color Photographers" who came into prominence in the 1980s like Eggleston, Shore, Meyerowitz, Levitt, and others really opened his eyes to the possibilities for color photography.
The work in EDGE certainly reflects those influences, but Ricci's self-taught background is a strength of its own. Especially with work centered on locations which feature fabricated environments. While the fake 'wildlife' he captures is indeed real (it physically exists) the 'wildlife' isn't a real animal, for example. Animals depicted in paintings, or on walls, or in man-made constructed objects contribute to the surreal feel of the artificial environment in his amusement park pictures.
For more than 30 years, David has turned his camera on the everyday world with a curiosity that is driven by finding those places, views, and situations that bring the edge of chaos into alignment with an air of aesthetic brilliance and transcendental beauty—seeking and finding a different and enlightening visual conversation with our material culture.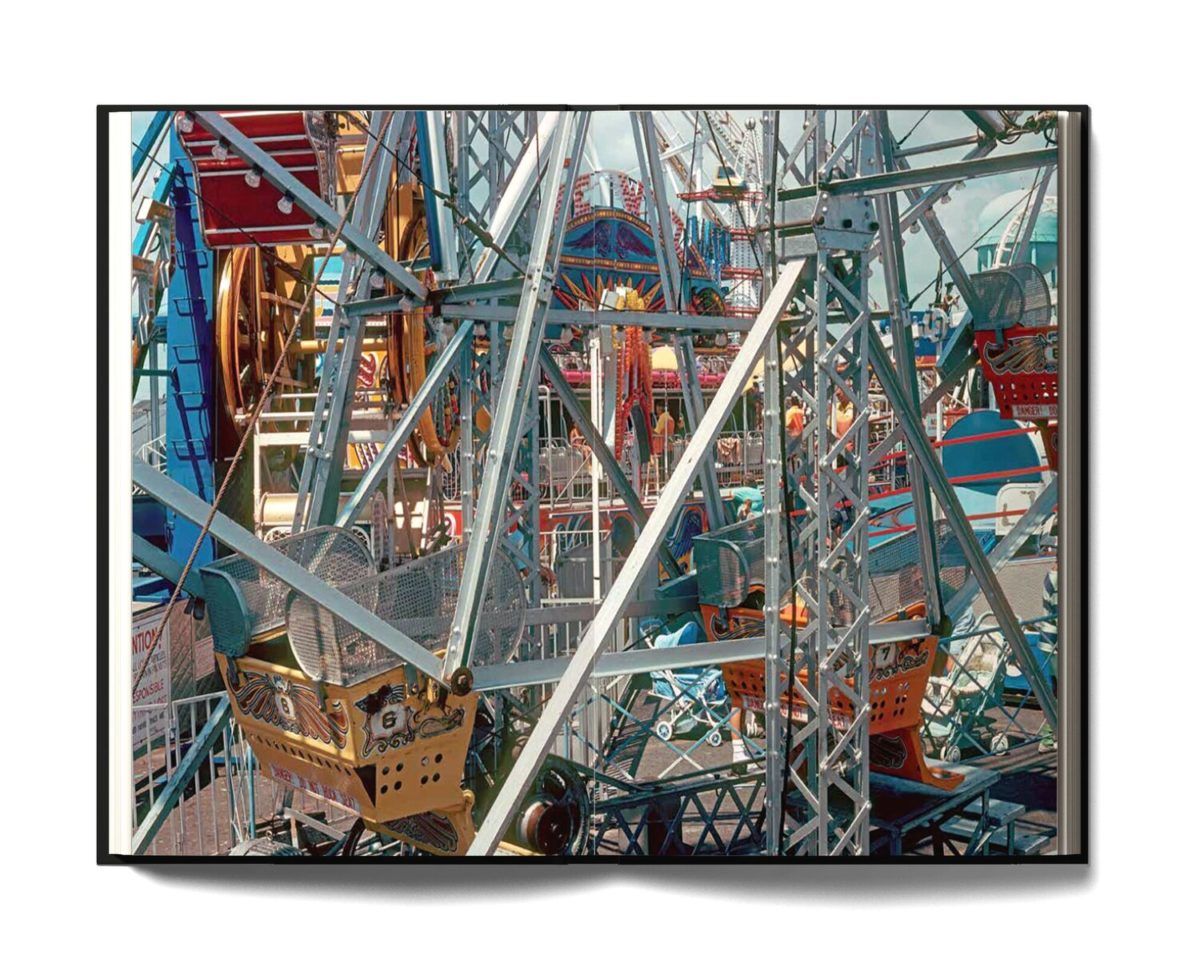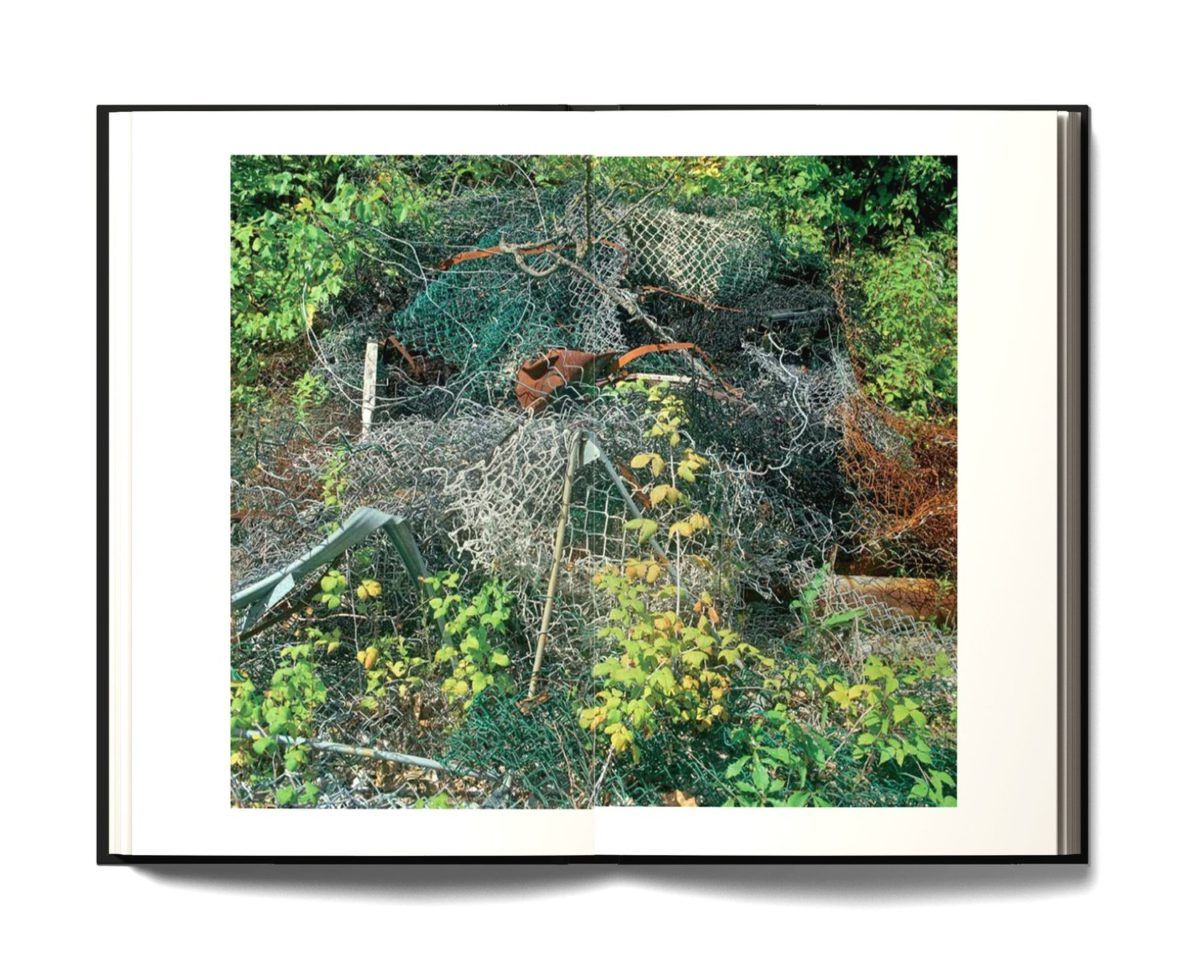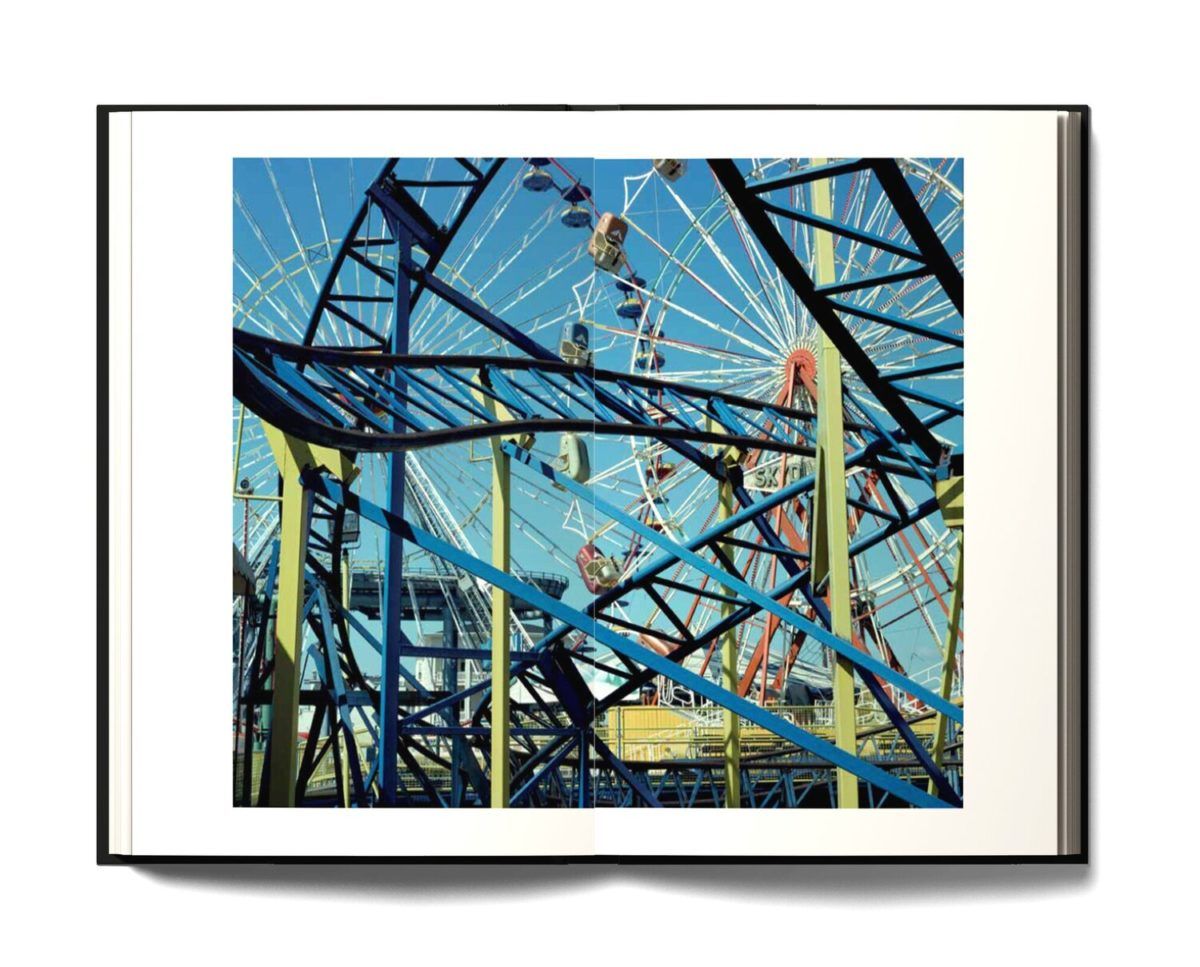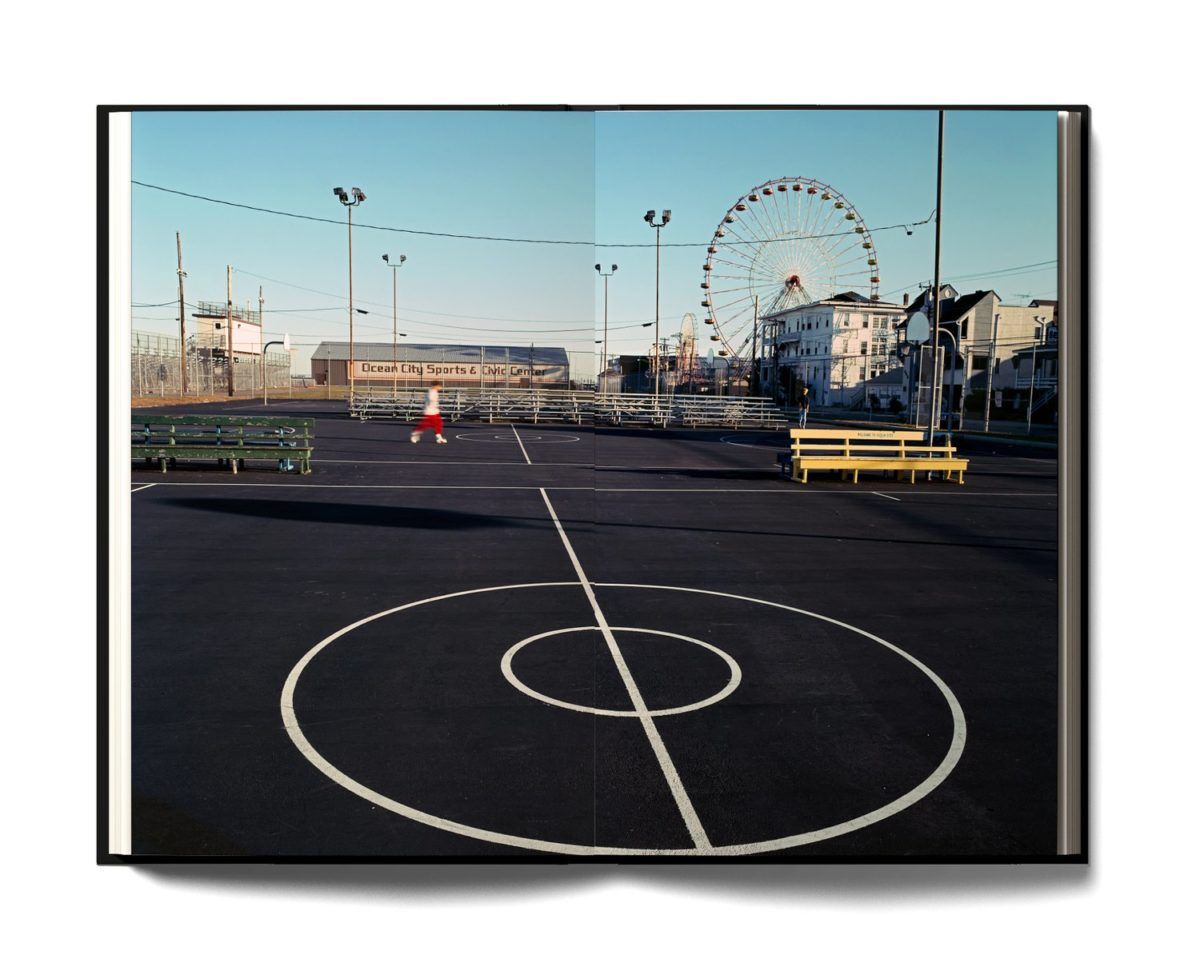 ::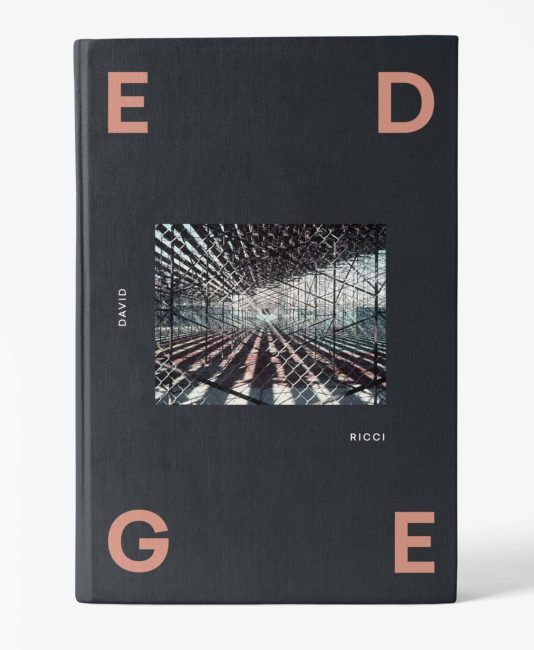 EDGE by David Ricci
112 Pages with 54 Color Plates
(including two four-page gatefolds 8.0″ x 12.2″ Swiss bound
fine weave cloth hardcover with debossed image
Printed on Lecta Condat Perigord paper
Edition of 500
Published by Fall Line Press.
::
David Ricci is a Massachusetts based photographer. Ricci has exhibited widely including solo exhibitions at the Fogg Museum at Harvard, Art Complex Museum, Berkshire Museum, Iris Gallery, Panopticon Gallery, UMASS-Amherst and Brown University and group exhibitions at the DeCordova, Danforth and Fleming Museums and at Rosenberg+Kaufman Gallery in New York City.
He was the recipient of the Annual Curator's Award given from The Center for Photographic Arts in California and was longlisted for the 2014 Aesthetica Prize in the UK.
Ricci's work is in several museum collections including the Los Angeles County Museum of Art, Fogg Museum, Noyes Museum, Winnipeg Art Gallery, The Hyde Collection, and the Smith College Museum of Art. His monograph, EDGE, is published by Fall Line Press.
---
Location: Online Type: Book Review
Events by Location
Post Categories
Tags