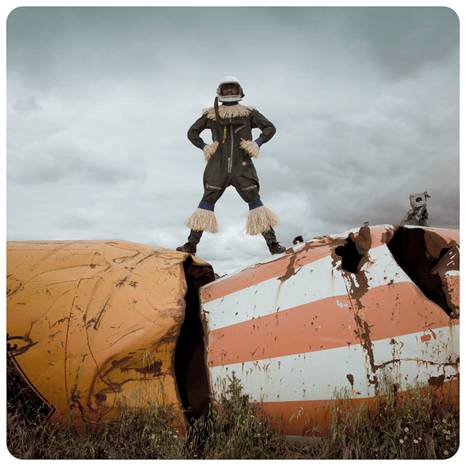 "THE AFRONAUTS"
Photographic exhibition of Cristina de Middel
From November 20 to December 15, 2012
In 1964 Zambia announced its ambitious space program to bring man to the moon before they did the United States or Union Soviet. His plan: to launch a catapult ship, manned by a 17 years, accompanied by some cats.
The work of Cristina de Middel explores the territory between reality and fantasy, that this time unsuccessful dives into the Zambian space program.
La NEW Gallery
6, Carranza street
28004 Madrid
Spain