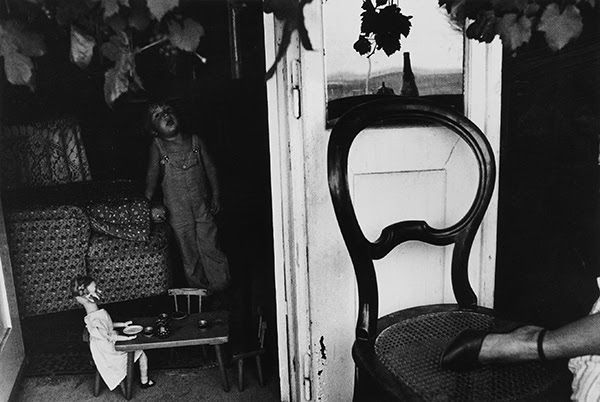 HELGA PARIS : FOTOGRAFIE
8th February – 30th March
OPENING, Saturday 8th February, at 4pm.
Helga Paris, born in 1938, occupies an outstanding position in German photography. In her work, she approaches the people she portrays with personal interest and compassion. The resulting pictures greatly transcend the bounds of a 'social study.' Paris brings forth the subject's personality in each portrait and thus reveals the human uniqueness of these individuals behind their social and public roles.
Street Level Photoworks
Trongate 103
Glasgow G1 5HD