Ray Cook @ Carmel by the Green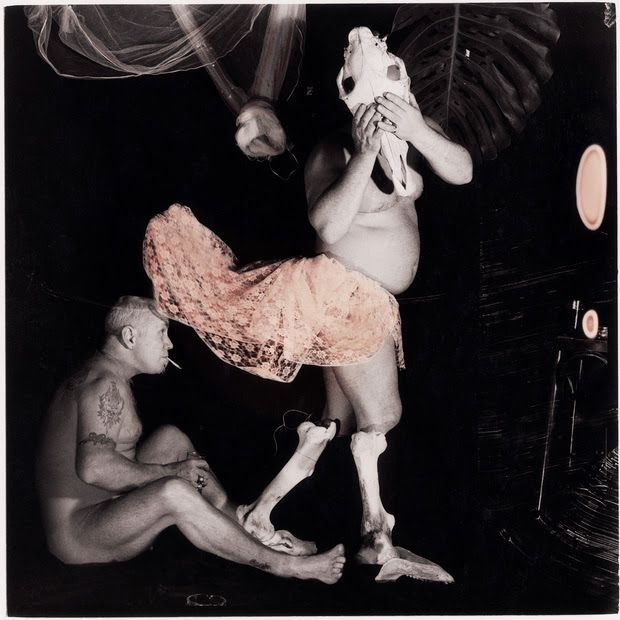 Full Disclosure: The World of Ray Cook
17 – 30 January
Reception: 17th January, 6-9pm. Drinks will be served.
"Carmel by the Green is excited to present Full Disclosure, the first ever presentation of work in the UK by Australian photographer Ray Cook. A deeply incisive, honest and idiosyncratic artist, the exhibition consists of a wide-range of his output from his ever-expanding oeuvre. Starting with some of his earliest photography from the late 1980s – the anarchic When my ship comes in, I'll be waiting at the airport – it also includes his visual rumination on the aftermath of AIDS with "at first I was Afraid, I was Petrified" in 2002, as well as reflection on his changing relationship with the 'gay-scene' (and its appropriation by the mainstream) in Not with a bang but a whimper."
Carmel by the Green, 287a Cambridge Heath Road, London E2 0EL
---
Also published on Medium.
---
Posted in England, London, United Kingdom | Tagged Exhibition