Interview with photographer Laura Konttinen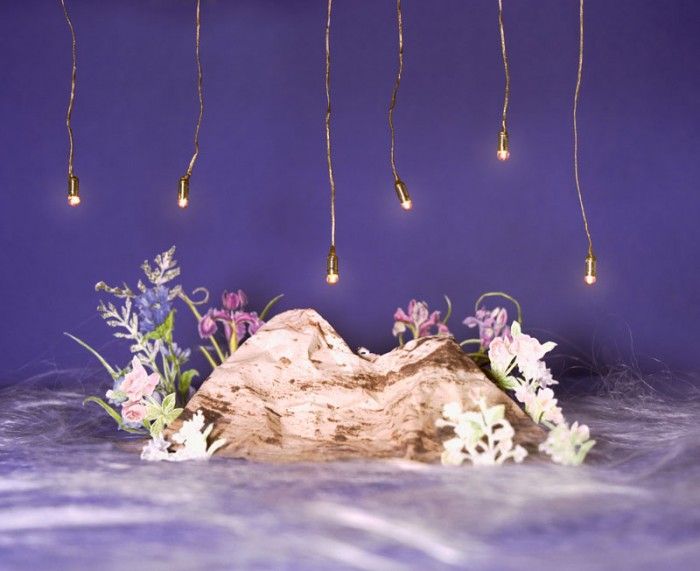 Cary Benbow (CB): What is your approach to photography or image-making as a visual artist?
Laura Konttinen (LK): What drew me to photography was realizing what a clever double agent it is; a photograph pretends to be an invisible window into an objective past, but is of course a deliberate point of view and often not that different from, say, a painting. I have this deeply rooted desire to reveal photography's 'fakeness', somehow catch it in the act. At the same time, I can't escape photography's comforting link to the past.
My work process is a sort of ritual that quenches my thirst to preserve the past but at the same time cleanses me of its burden. The creation of each image involves multiple stages: browsing pictures I have taken on my travels, printing them, cutting, and making miniature arrangements. Photographing these staged landscapes gives a comforting finality to the vague experiences they are based on. They are now meaningful and they have a shape.

CB: What is the concept behind your portfolio images in this issue? How do they relate to your other projects, or how are they significantly different?
LK: Early on I realized that all of my artwork is somehow connected to nostalgia and memories. The portfolio I submitted features work from "The Memory Project" (2010-2013) and "Islands" (2014-ongoing). The images in "The Memory Project" are based on my actual memories. I wanted to try and visualize the vagueness, the mutations and incoherencies that are a central part of memories. The series originated from my simultaneous frustration and fascination with photography's connection to reality. It is easy for a photograph from a long gone place to replace the actual memory from that same place. I wanted to explore the visual possibilities to challenge that connection – to break apart the photograph and rebuild it as a more accurate representation of the surreal aspects of memories.
With "Islands", I have gone further, to the realm of imaginary. Each island is only loosely based on real places, and most of their character and story stems from mythologies, folk tales and symbols. In a way, the islands depict archetypes – they are places of fear, dreams, denial, isolation or sorrow. In history, literature and everyday life islands often become representations for different parts of the human psyche, as is demonstrated by their role as prisons, holiday paradises or untamed and harsh tests of survival.

CB: In your opinion, what makes a good photograph?
LK: I am drawn to pictures that seem to be rich in symbolic meaning and melancholic undertones. In my own work I tend to be obsessively attracted to symmetry, overly saturated colours and a shallow depth of field, but in general I enjoy seeing work that is visually different from mine. I am in awe of the "capture the moment" kind of photographers. My own work is very staged and there is little space for happy accidents, so an eye for fleeting moments is something that I admire.
CB: What are you inspired by?
LK: I am inspired by places, but only after they have started to fade in my mind. I only like to look at pictures I take on trips after I have started to forget the exact places and situations. The past is veiled in a new kind of glory when it's affected by imagination and even fallacies.
I enjoy creating handcrafted illusions where an element does resemble a slice of a possible landscape, but is still obviously just a set-up. I feel this approach is similar to theatrical set design. In a theatre, set pieces can be just subtle symbols of real spaces, and the inherent fakeness is still accepted by the audience by default. I like playing with this same idea of things looking like something else, but still obviously looking like what they are – sugar is sea foam, but still just sugar.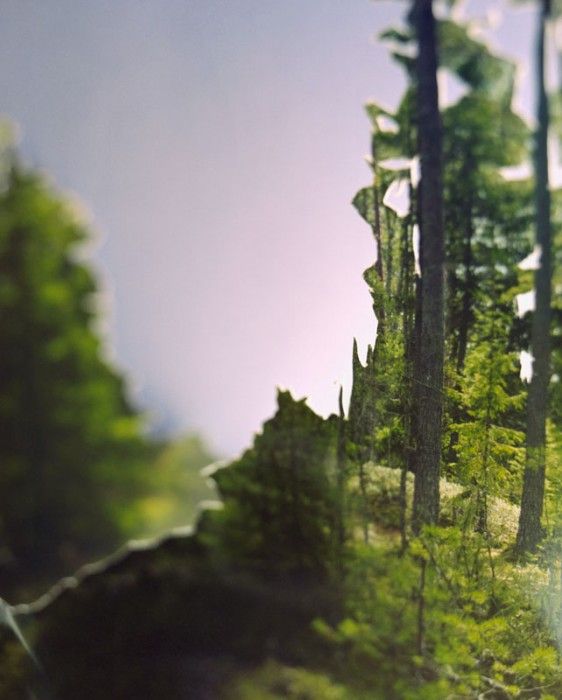 CB: What or who are your photography inspirations?
LK: Rather than photographers, I feel more inspired by conceptual artists. Even though my own work has a very different approach, themes and medium, I am fascinated by work like Yoko Ono's instruction pieces, Joseph Beuys's performance with a coyote and Sophie Calle's journey secretly following a stranger from Paris to Venice. To me, the most interesting art gives a shape to the invisible oddities of human experience.

CB: How would you describe your work to someone viewing it for the first time?
LK: I would invite them to explore the strange and the familiar in my work; to look beyond the softness and the bright colours.

To view more work by Laura Konttinen, visit her website at http://www.laurakonttinen.net

---
Location: Online Type: Featured Photographer, Interview
Events by Location
Post Categories
Tweets
Tags