Book Review: Mean Streets:NYC 1970-1985 by Edward Grazda
The black-and-white photos in Mean Streets, collected in print for the first time, offer a look at the infamous hardscrabble New York City of the 70s and 80s, captured with the deliberate and elegant eye that propelled Grazda to further success. Grazda has photographed the world over in Mexico, Afghanistan, Pakistan and Latin America and a half dozen other countries. His images have been in style magazines and collected by major museums. I would describe his documentary style as reportage, mixed with a healthy serving of something akin to a Robert Frank/Weegee gumbo. Grazda's camera doesn't look away from the humanity in front of it – good, bad or ugly – and his discerning eye gives us wonderful visual political and social commentary that is open to interpretation and debate.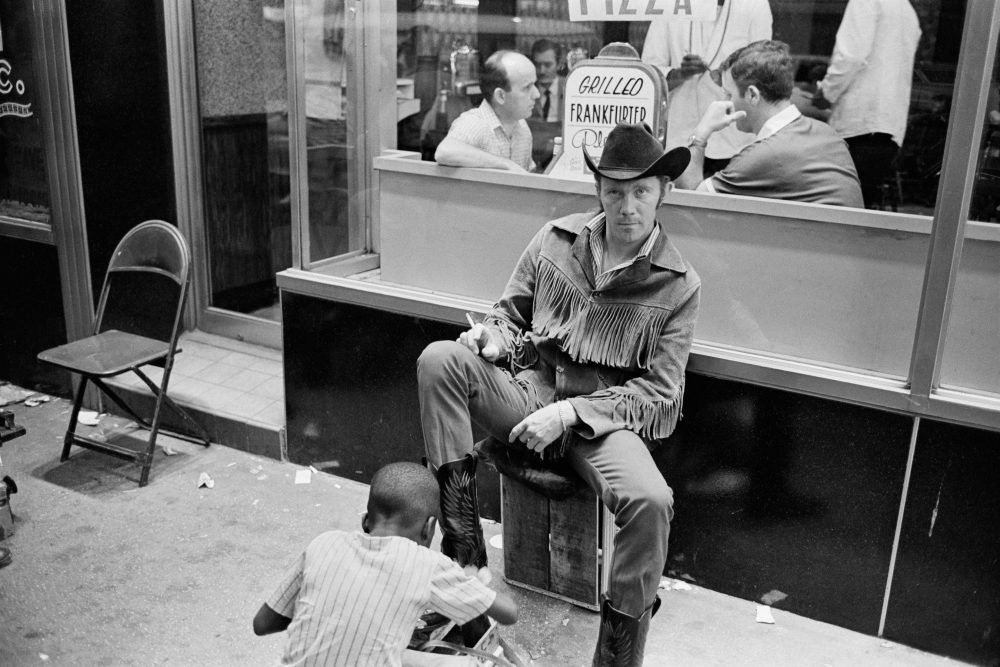 Cars play an important role as icons of the era, whether they are makeshift homes, cruisers, or hunks of metal trash lining the streets. We see the grit and spit of the streets blanketing the sidewalks that serve as both bedroom and boardroom for its residents. Three-card monte is hustled by men in ill-fitting suits, while the prostitutes and preachers look on. When night falls, Grazda's camera keeps going. The images are direct, and unapologetic, and they don't need to, because he was an insider. These mean streets were Grazda's home base for over forty years.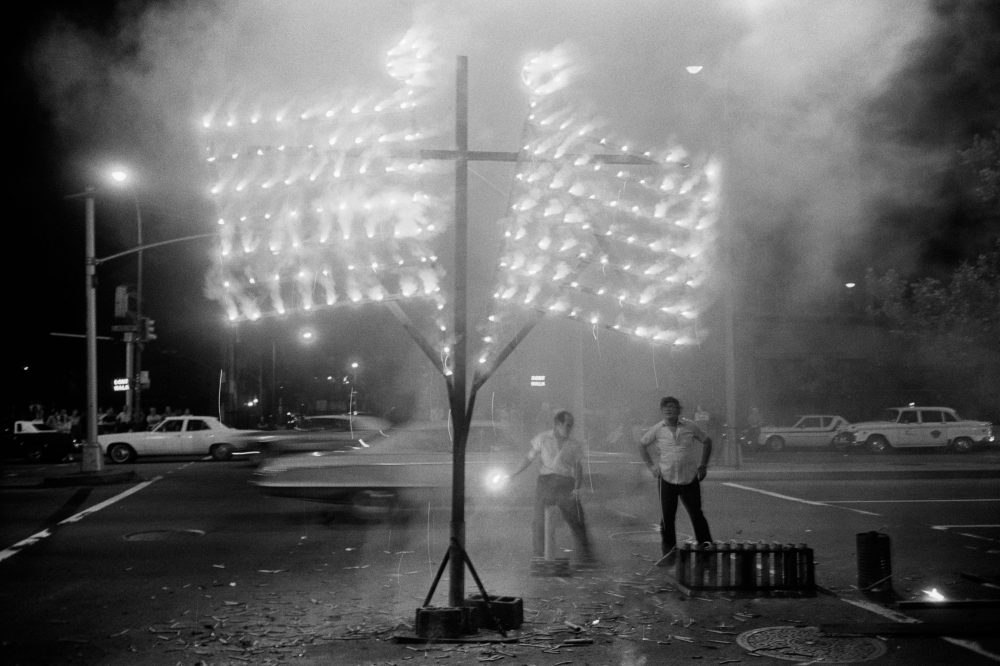 Most of New York City's traditional industries had already left in the late 1970s and early 80s. The banks and power brokers in charge of new support systems for the bankrupted city government retreated to their high rise buildings, and left the streets to the hustlers, preachers, and bums; the workers struggling to get by; and a new generation of artists who were squatting in the empty industrial buildings downtown and bearing witness to the urban decay and institutional abandonment all around them. For the tough and determined, the quick and the gifted, a cheap living could be scratched out in the mean streets.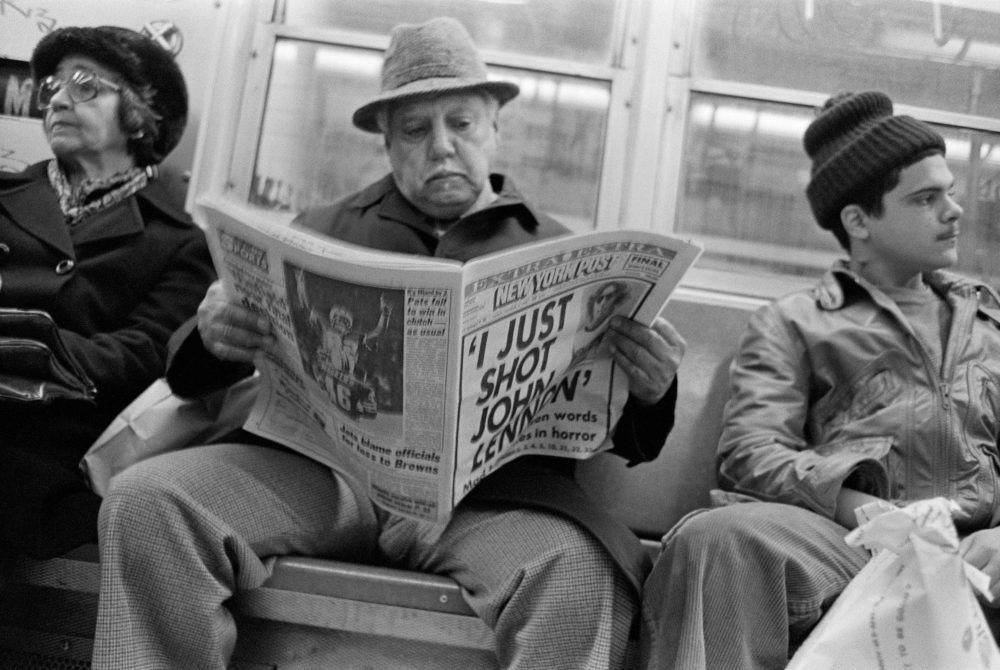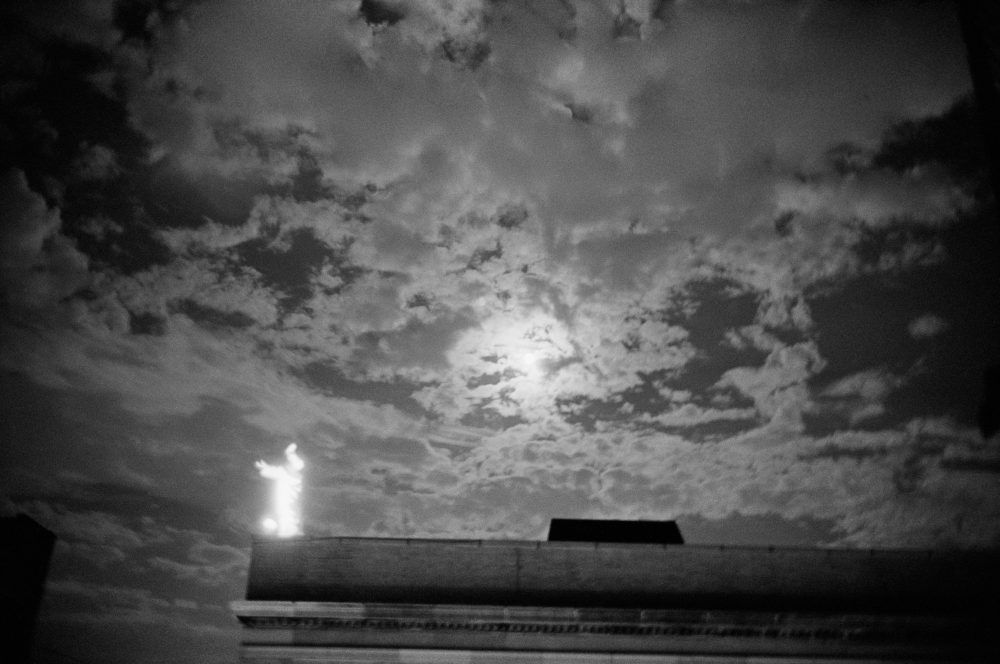 In addition to the great images in Mean Streets, and Grazda does not disappoint, the project is wonderful in book format. The book feels very personal; almost like holding a collection of 8×10 prints. The pages are black, with images centered on the page. The hand-lettered front cover reminds me of a promo stapled to a telephone pole, and the back cover looks just like a contact sheet of 35mm negatives. The size and feel of the book really works, and lends itself to feeling like you are interacting directly with Grazda's work; and we get an honest look inside a world that no longer exists.
Mean Streets: NYC 1970-1985 by Edward Grazda
Trim Size: 7-1/2 x 9
Page Count: 112
ISBN: 9781576878439
To order a copy of Mean Streets: NYC 1970-1985, please visit Powerhouse Books website.
To see more work by Edward Grazda, please visit his website at www.edwardgrazda.com
---
Edward Grazda is from Flushing, Queens, NY, and he studied photography at the Rhode Island School of Design. His work has appeared in The New Yorker, Vanity Fair, Double Take, and Granta and is in the collections of the Metropolitan Museum of Art, the New York Public Library, The San Francisco Museum of Modern Art, and MoMA, New York among others. In 2009, with Jeff Ladd and Valerie Sonnenthal, Ed founded Errata Editions–a publishing company dedicated to making important rare photo books accessible with its "Books on Books" series. 
All photos are from Mean Streets: NYC 1970-1985 by Edward Grazda, published by powerHouse Books. Used by permission.
---
Also published on Medium.
---
Location: Online Type: Book Review, Edward Grazda