Book Review: 67/11 by Jurek Wajdowicz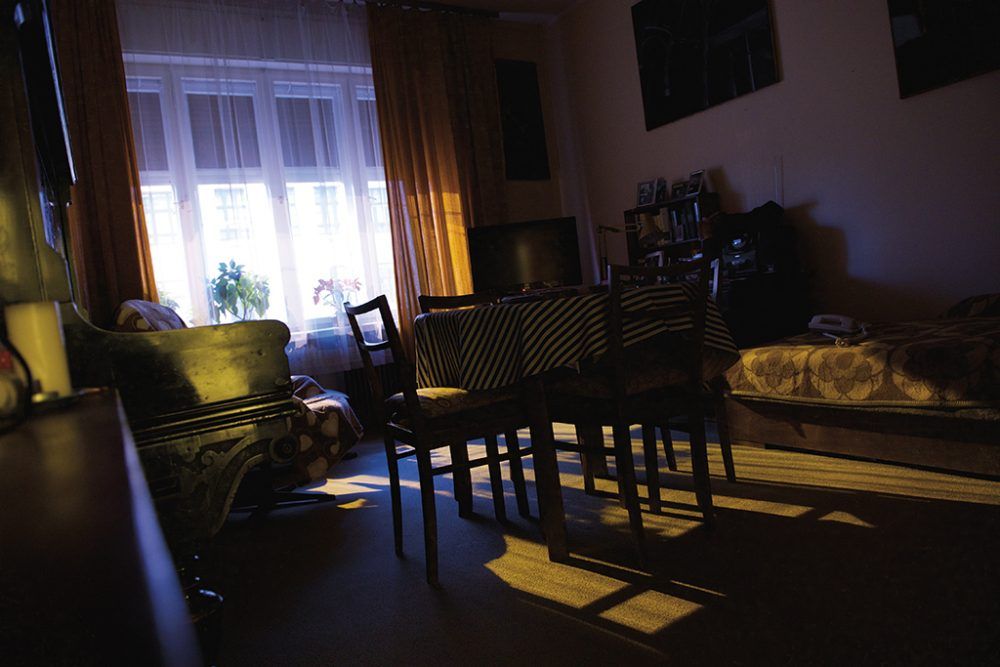 67/11 is a new monograph by Jurek Wajdowicz which focuses on a series of photographs he made in his mother's home in Lodz, Poland, when he returned there for the last time following her death to make the funeral arrangements and say goodbye. 67/11 is an artistic response to a deep sense of personal loss and the painful void it has left behind. It is an emotionally charged work that is at once starkly simple and richly layered, and an expression of sadness and poetry.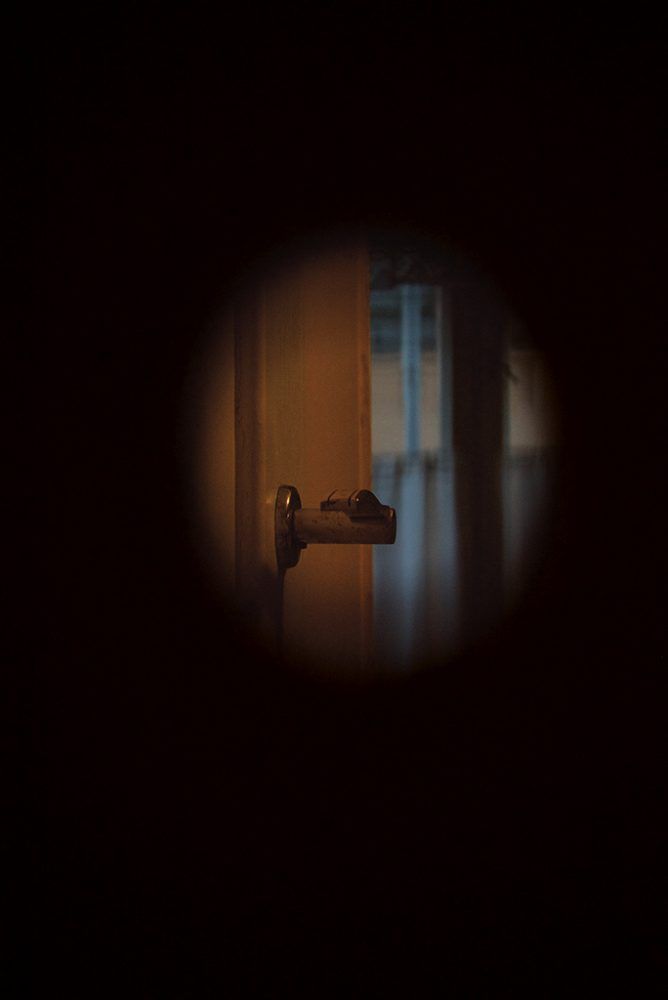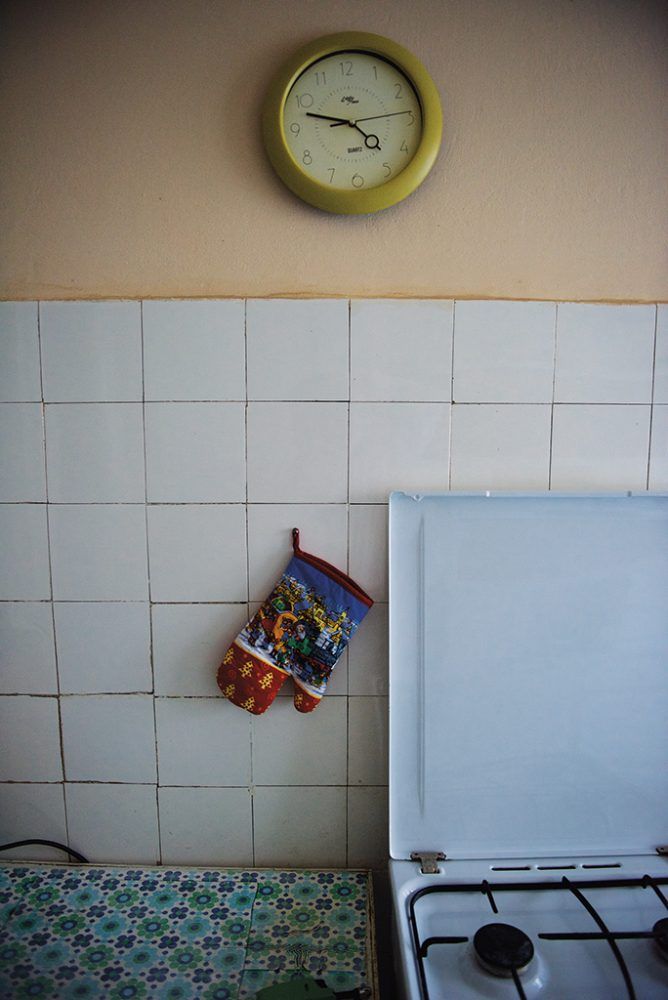 In his deeply personal book of photographs and writing, 67/11, Jurek Wajdowicz explores the universal experience of the loss of a parent and the meaning of home following the death of his beloved mother. His beautiful, dreamlike photographs were taken over several days and nights in his mother's home in Lodz, Poland as he arranged and waited for her funeral.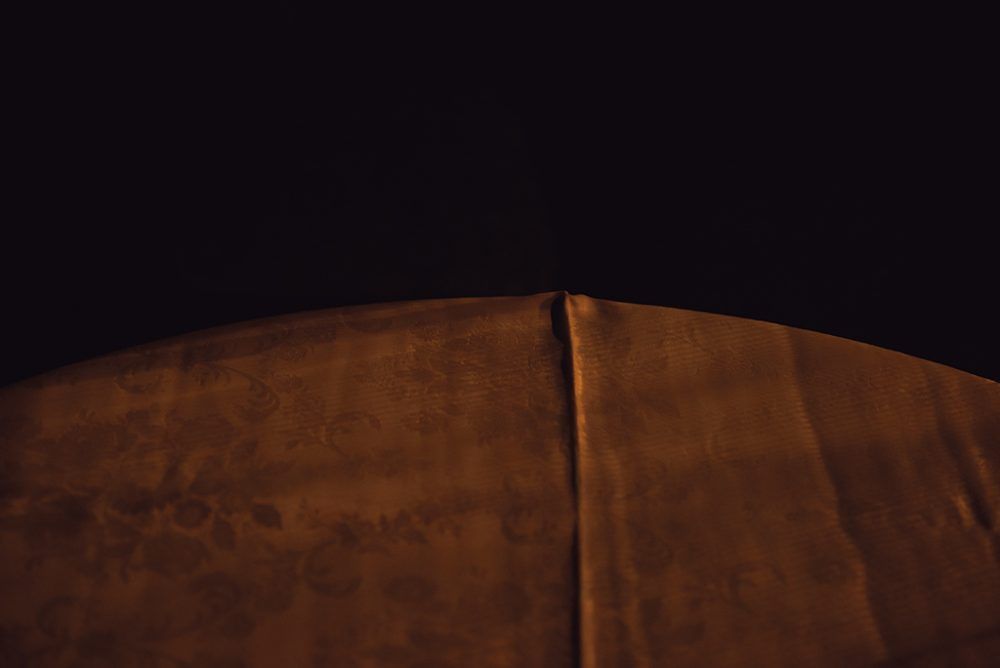 Wajdowicz's images evoke the feeling of taking mental snapshots of scenes which will never been seen again. He was soaking up the details that were meaningful to him. The seemingly mundane details from everyday life become invaluable when coupled with grief. The handles of doors that were touched thousands of times, the way sunlight filters through curtains, the herringbone pattern of the entryway – one can sense that he was trying to soak up everything in order to hold it dear for the rest of his life. Fearing of the loss of memory was a strong motivation for Wajdowicz, his deeply personal landscapes of his home and the surroundings where his mother lived for decades are a remembrance and a treasure.
Wajdowicz writes, "There was no plan. I just began to work, dealing with the undercurrent of nostalgia and the ambiguous afterimages of fact and fiction – while hoping to defer the end forever. I was avoiding the decisions as an only child must make, avoiding the final good-bye – to her and to the home of my childhood." The address of his mother's home in Poland was 67/11 – an homage to both the home and his mother.
Wajdowicz lingers on his mother's possessions – a sewing machine, books, the foot pedals of a piano, picture frames, a watch, suitcases on a shelf, and his own paint brushes from art school that she had kept for over 35 years. Among the book's most exquisite images is of four slightly wizened apples on a windowsill bathed in golden light, and the second to last image in the book, a framed portrait of the photographer's mother on a mantelpiece. This image is preceded by what appears to be a shadowy portrait of the photographer/son himself in front of a curtained window, an intentional placement in the book of mirrored portraiture; a diptych of literal and emotional self-reflection.
---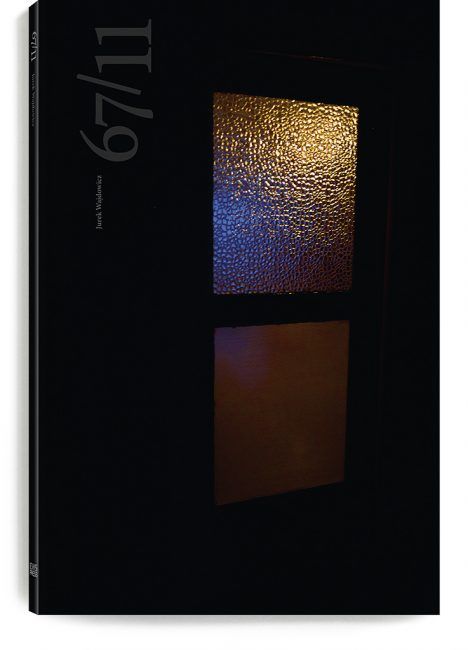 67/11 by Jurek Wajdowicz
ISBN: 978-0692924730
75 pages
11.7 x 7.6 x 0.6
Published by EWS Press
---
Jurek Wajdowicz began his career as a graphic artist in Lodz, Poland, where he earned a Master of Arts degree in Graphic Design and Photography at the Lodz Academy of Fine Arts. He lives and works in New York City. He is an internationally acclaimed designer and photographer with several books to his credit, and his work is included in the collections of multiple international museums and collections.
To see more of Jurek Wajdowicz's work, or for more information, go to: http://jurekwajdowicz.com.
For information about 67/11 and to purchase a copy, please visit: http://jurekwajdowicz.com/books/6711-2/
---
Location: Online Type: Book Review
Events by Location
Post Categories
Tags