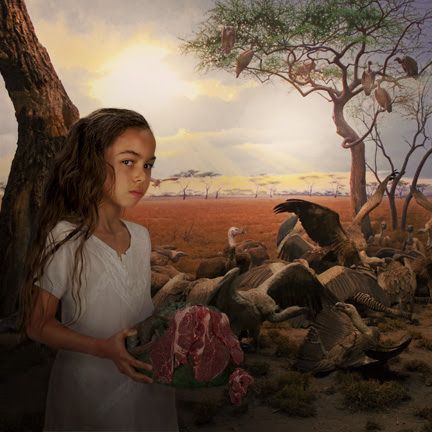 Mei Xian Qiu "Qilin"
March 1 – April 19, 2014
"Qilin" is a Chinese mythical creature which is itself a combination of the four most sacred beasts in Chinese mythology. It is a creature of innate hybridism and duality, representing simultaneously and truth. Qilins signal the passage of the wise, and is the compass to the West.
Kopeikin Gallery
2766 S La Cienega Blvd (at Washington)
Los Angeles, California 90034