Out of the Ordinary, Vol. 2 : 
A Journey Through Everyday Scotland
The second volume of Out of the Ordinary by Iain Sarjeant is a continuation of the project he has been working on for a number of years. The project, and two books thus far, has developed from the approach of Sarjeant's spontaneous wandering, exploring, discovering, and observing. "The series explores the kind of places that most of us walk or drive past every day," says Sarjeant, "without really noticing – places where the infrastructure of human habitation interacts with the natural environment. These are dynamic landscapes, constantly being altered, and part of the fascination for me is the element of chance involved in the photographs – coming across scenes that may look very different the following week or month."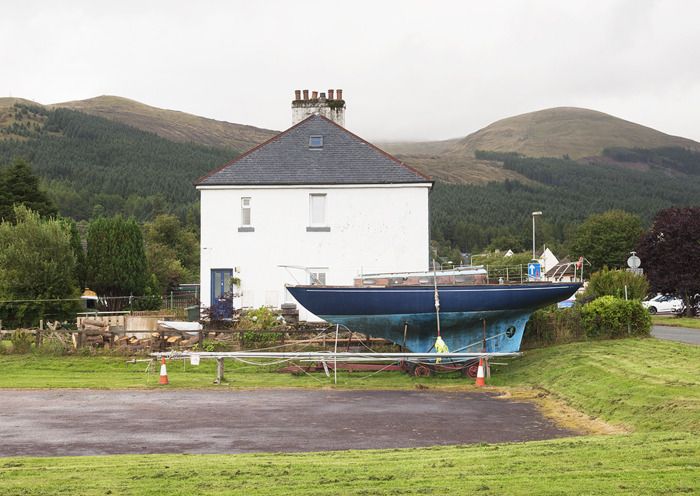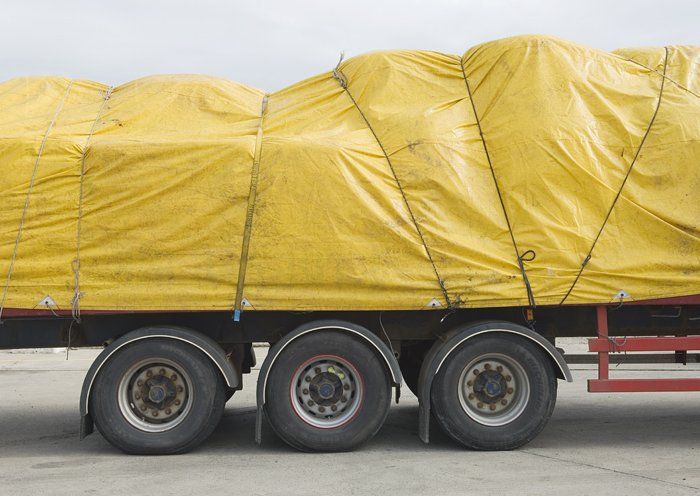 As with Volume 1, this new book captures scenes of the land Sarjeant encounters across Scotland. The witty interplay between geometric shapes, colors or textures is a strong part of his work. His body of work includes images that feature vehicles in all manner of use and function (or disfunction), buildings both commercial and residential, markings on pavement, graffiti, shadows and shipping containers. From a visual standpoint, Sarjeant takes advantage of Scottish overcast skies to give extra punch to the color that is either featured or included in the scenes. He compresses the space to heighten the sense of rhythm or repetition of shapes, or knows when to pull back to include more of the scene to set the stage. He has valuable use of line and it draws the viewer through the images, and the layout of the overall book as well. Artful placement of the images in sequencing this book make smart visual connections. Power lines and playground structures are connected visually, as are fence rows and street markings, or old growth hedges and growing saplings. Sarjeant's use of visual association and interplay are used to their best again in this book. Out of the Ordinary, Vol. 2 is a joy to view and admire the craft of creating a multi-volume series of photography books.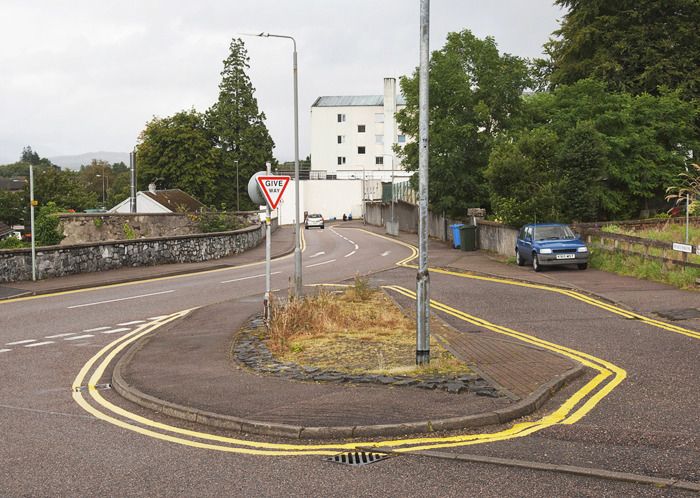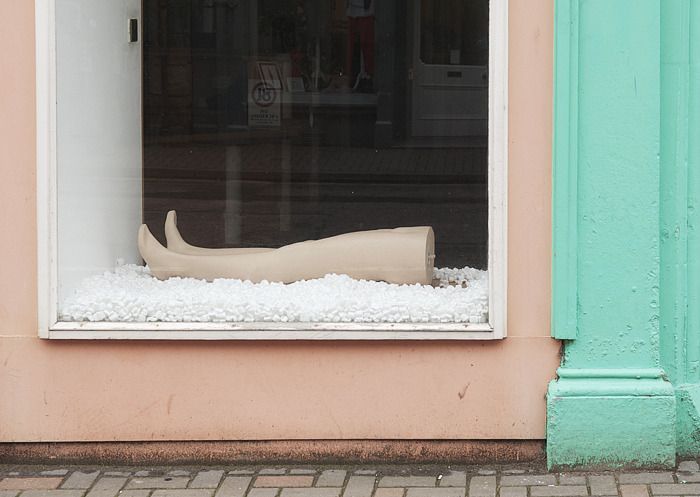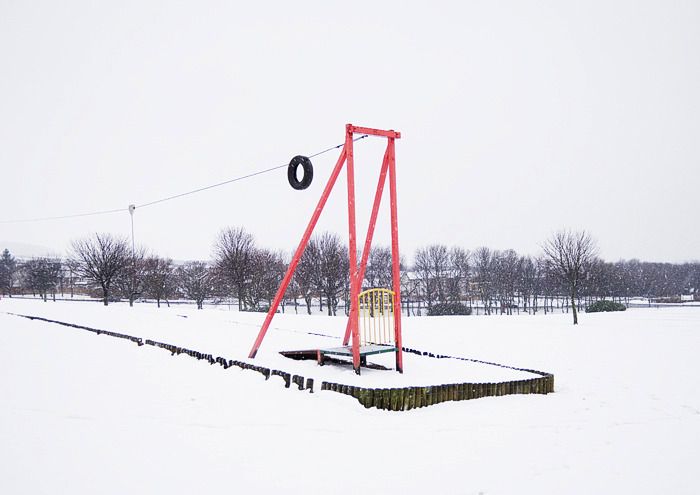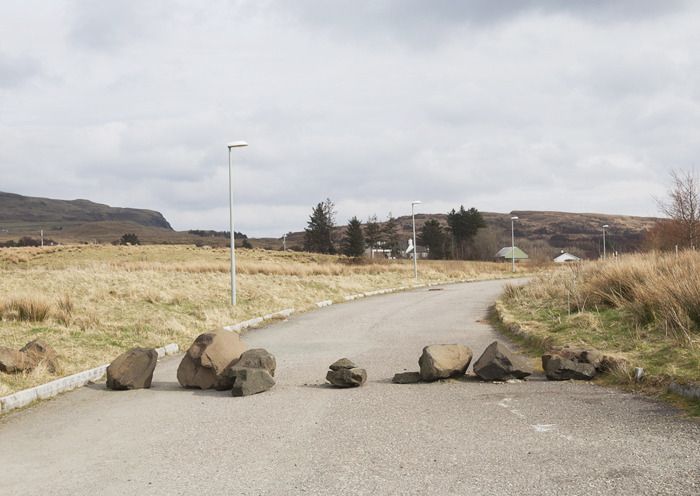 Over several years, Another Place Press has been quietly building a cache of wonderful photo books dealing with the subject of the land, and peoples' relationship and interaction with it.  Out of the Ordinary is one of the books that anchors this theme. The third and final volume of Out of the Ordinary will tentatively publish at some time in 2018. 
---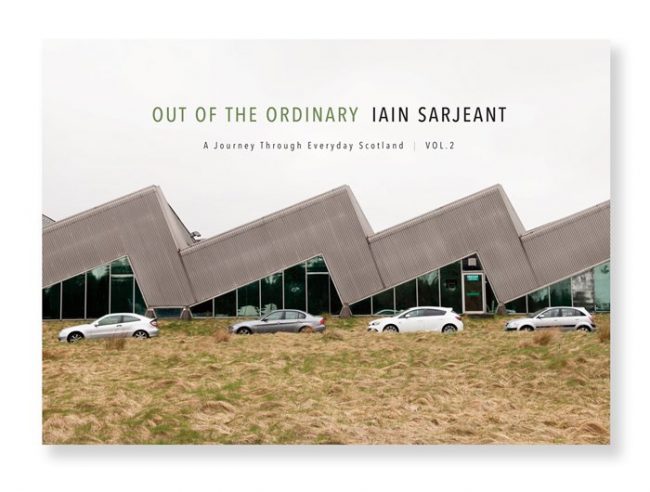 Iain Sarjeant is the founder and editor of Another Place, and Another Place Press which showcases contemporary landscape photography. He has worked with the photo collective,  Documenting Britain, and works as a stock photographer.
To purchase a copy of Out of the Ordinary, Vol. 2 – please visit Another Place Press.
For more information, or to view Sarjeant's personal work; please visit these sites:
http://iainsarjeant.tumblr.com/
http://www.iainsarjeant.co.uk/
http://www.iainsarjeant.com/
---
Posted in Photographer | Tagged Book Review | Leave a comment