Vivian Maier @ Howard Greenberg Gallery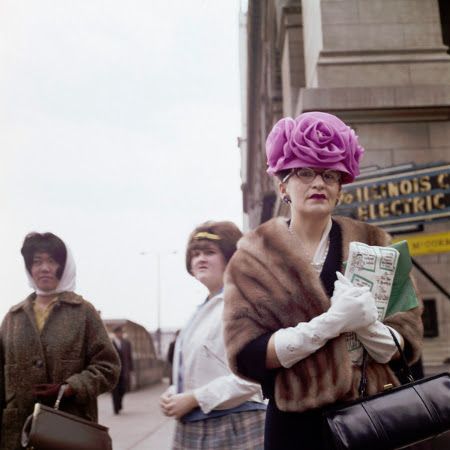 Vivian Maier: The Color Work
November 14, 2018 – March 2, 2019
opening reception will be held on November 14 from 6-8 p.m.
"The color work of street photographer Vivian Maier will be the subject of a new exhibition at Howard Greenberg Gallery from November 14, 2018 through January 5, 2019. Many of the photographs are on view for the first time, deepening the understanding of Maier's oeuvre and her keenness to record and present her interpretation of the world around her. Dating from the 1950s to the 1980s, Vivian Maier: The Color Work captures the street life of Chicago and New York, and includes a number of her enigmatic self-portraits. "
Howard Greenberg Gallery
41 East 57th Street, Suite 1406, New York
---
Also published on Medium.
---
Location: New York, New York City, United States Type: Exhibition
Events by Location
Post Categories
Tweets
Tags