Book Review: What Does Photography Mean To You? By Grant Scott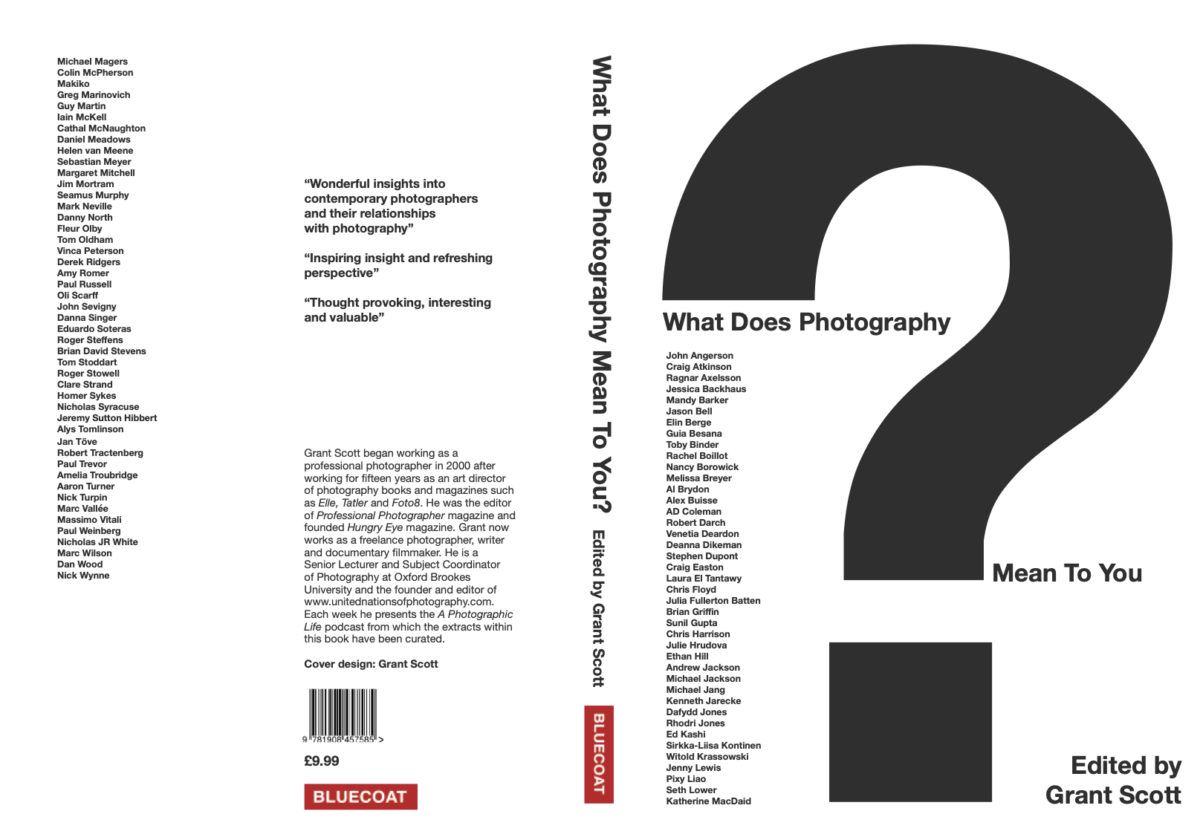 Grant Scott is the founder of United Nations of Photography, and the associated podcast, A Photographic Life (included in my photography podcast article 'Now Hear This'). Within each episode, Scott asks a photographer what photography means to them, and in roughly five minutes, the guest photographer gives their audio response. Each photographer answers in their own words, on their own terms, what 'photography means to them and it takes many forms. Some answer in a diaristic way, some answer in rhetorical ways, or via short stories which reveal touchstones in their lives – sometimes it is a person or a time when photography changed their life irrevocably. In the book adaptation, 89 professional, award-winning photographers from around the world explain what photography means to them.
Some photographers take the opportunity to share the glory of their professional career, or tell the story of humble beginnings and who gave them their first camera (a common genesis theme) – but no matter which approach each person takes, they tell the story of those of us who eat, breathe, and sleep the life of a visual storyteller.
The stories shared in What Does Photography Mean To You? are informed and fully engaged. These stories are told by people in their golden years of their craft, and those asked to contribute solely because Scott finds their work to be interesting and engaging. Nobody needs to be a superstar, not one needs to be a veteran whose work has been on the pages of Vogue, Rolling Stone, The Guardian, or the New York Times – they don't need to be photojournalists, fashion photographers, or represented by a high-end gallery. Some are self taught, or would broadly be considered on the commissioned-side of the photo industry to be amateurs. But Scott simply puts it, "All are passionate, informed and engaged. Their words force the listener to stop and take stock, they force self-questioning, reconsidering pre-conceived understanding. They make you think."
I was surprised – maybe not, given the big picture – that over a dozen of the featured photographers are people whose work I was familiar with, or had the great fortune to personally review or interview. I was inspired as well – the list of contributors included many more whose work I either admired, or was glad to discover and learn more about.
The black and white image of each photographer along with their response is understated in the way the design for the book leads the reader from one photographer to the next. Each person featured in the book includes a website link so readers can learn more about their work. The stripped-down graphic design demonstrates expertly how difficult it is to make something look effortless. The book's layout gives each photographer equal footing. Each photographer's 'voice' in their essays comes across: direct, and in their own voice – largely devoid of gallery-speak and grandiose academia language for its own sake. In this way, the reader gets to hear what the photographer 'feels' about the importance photography means to them. In less than 200 pages, Scott gives his readers a chance to read frank insight from photographers whose work will prompt you ask yourself about the importance and meaning of photography.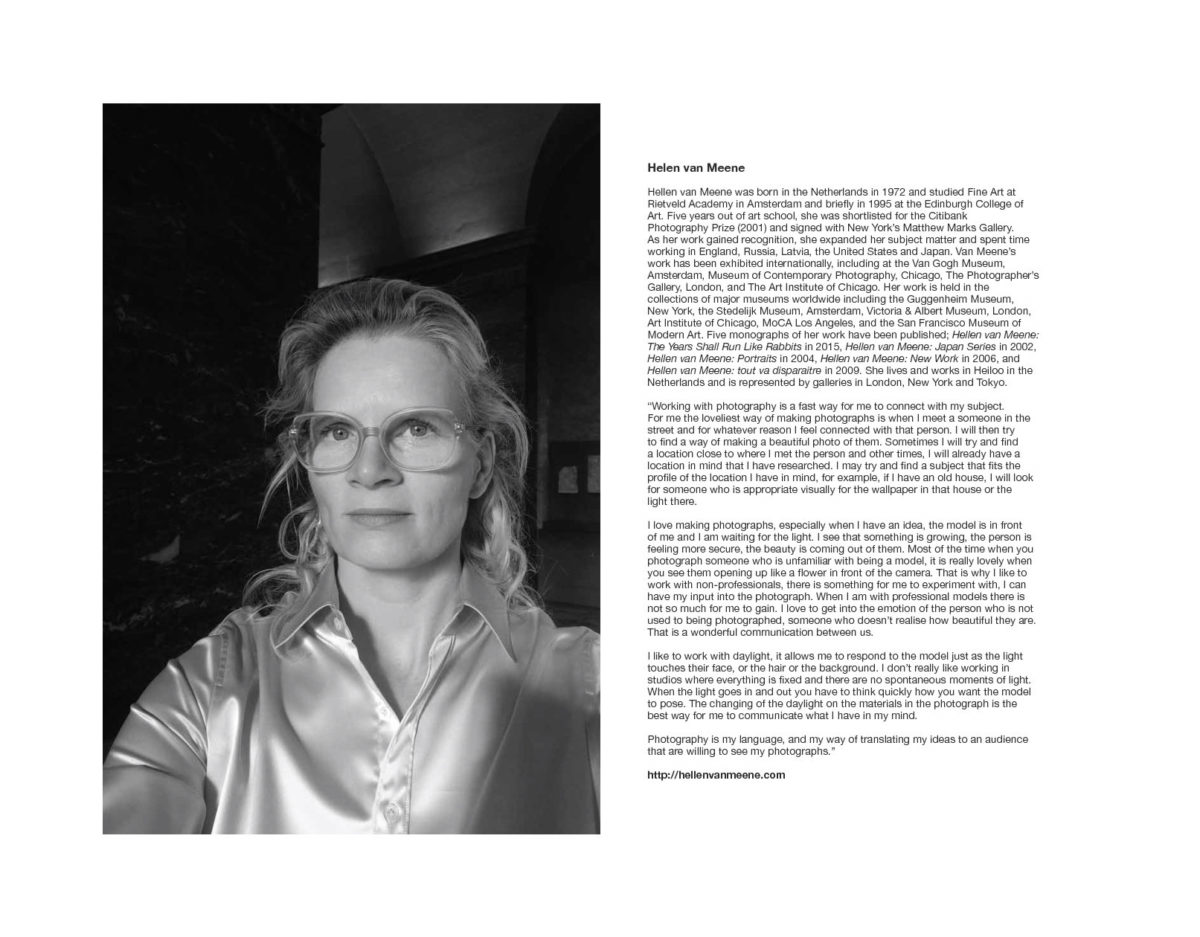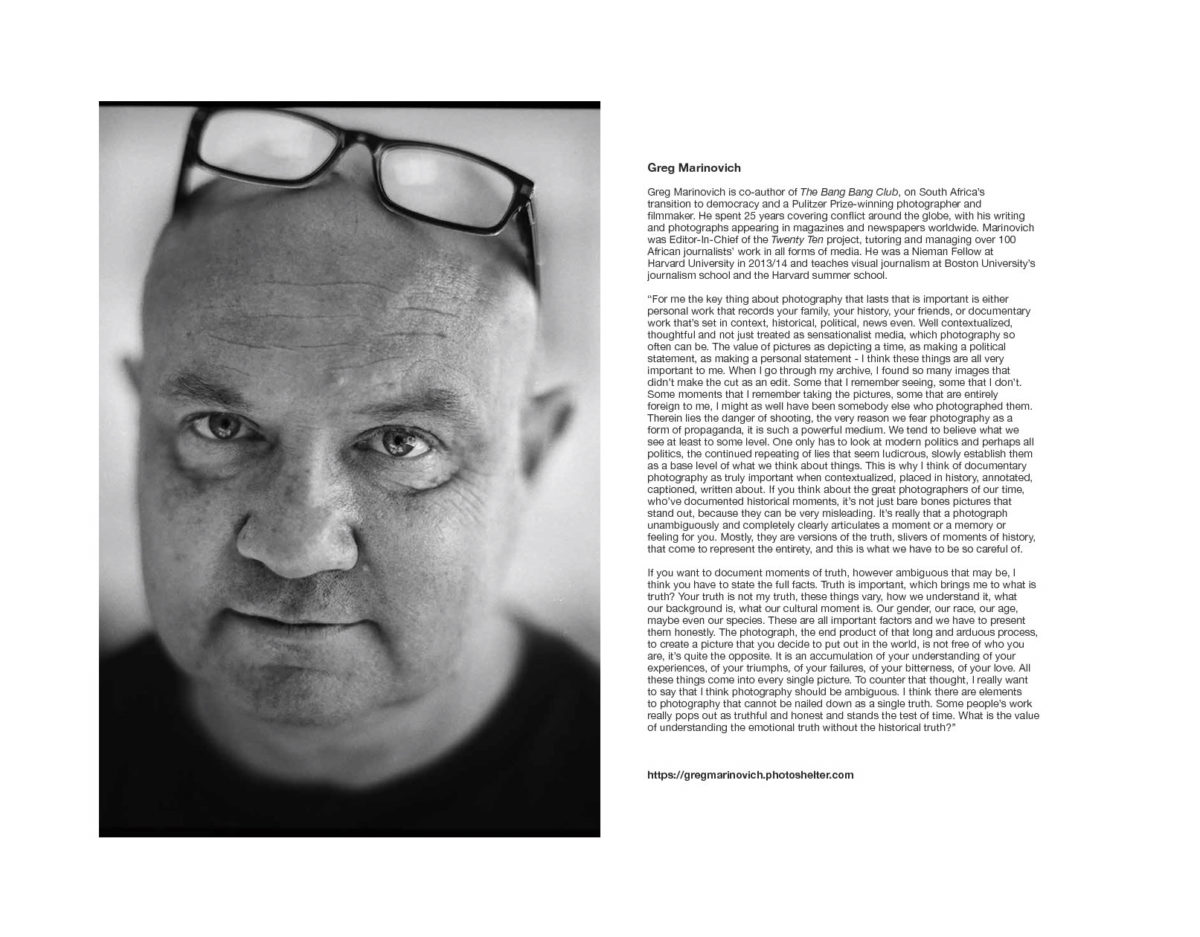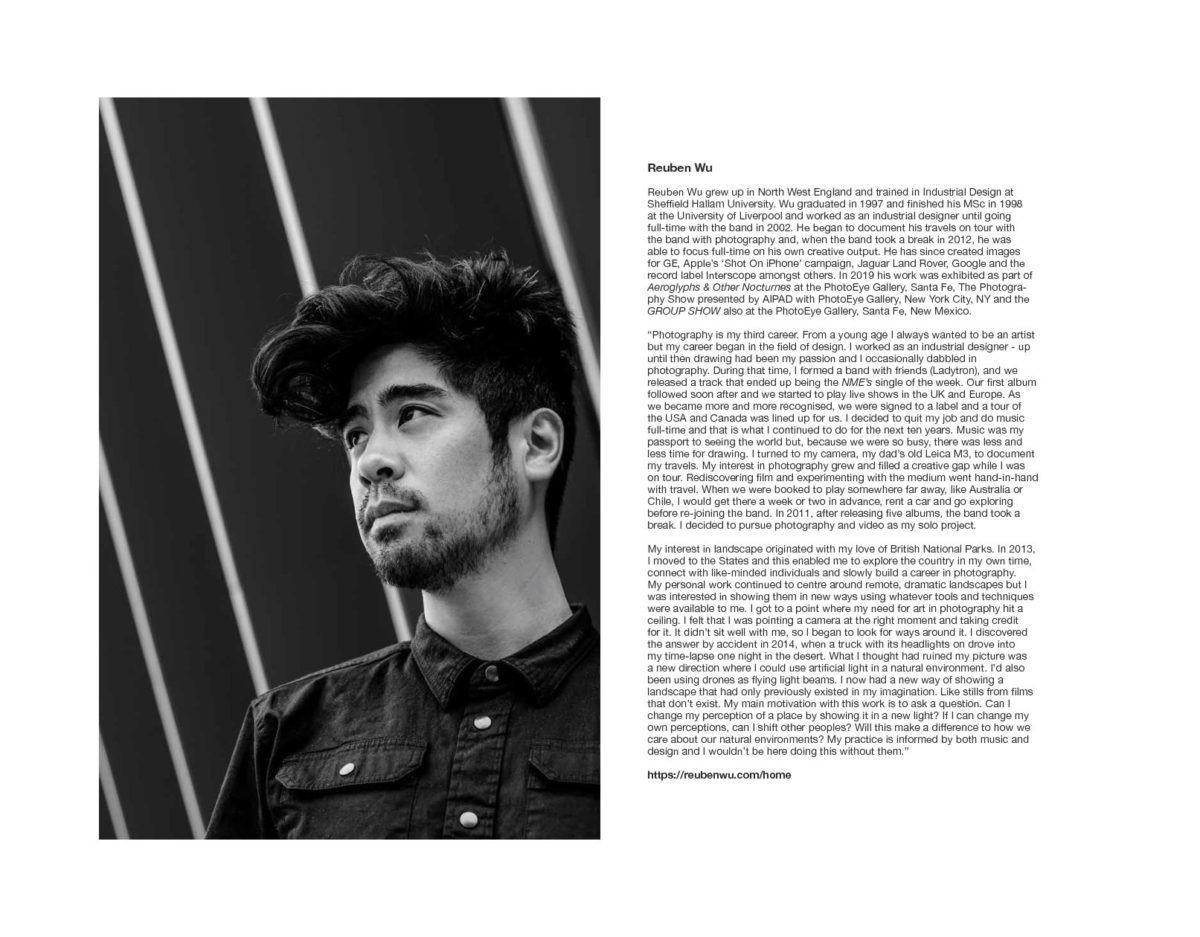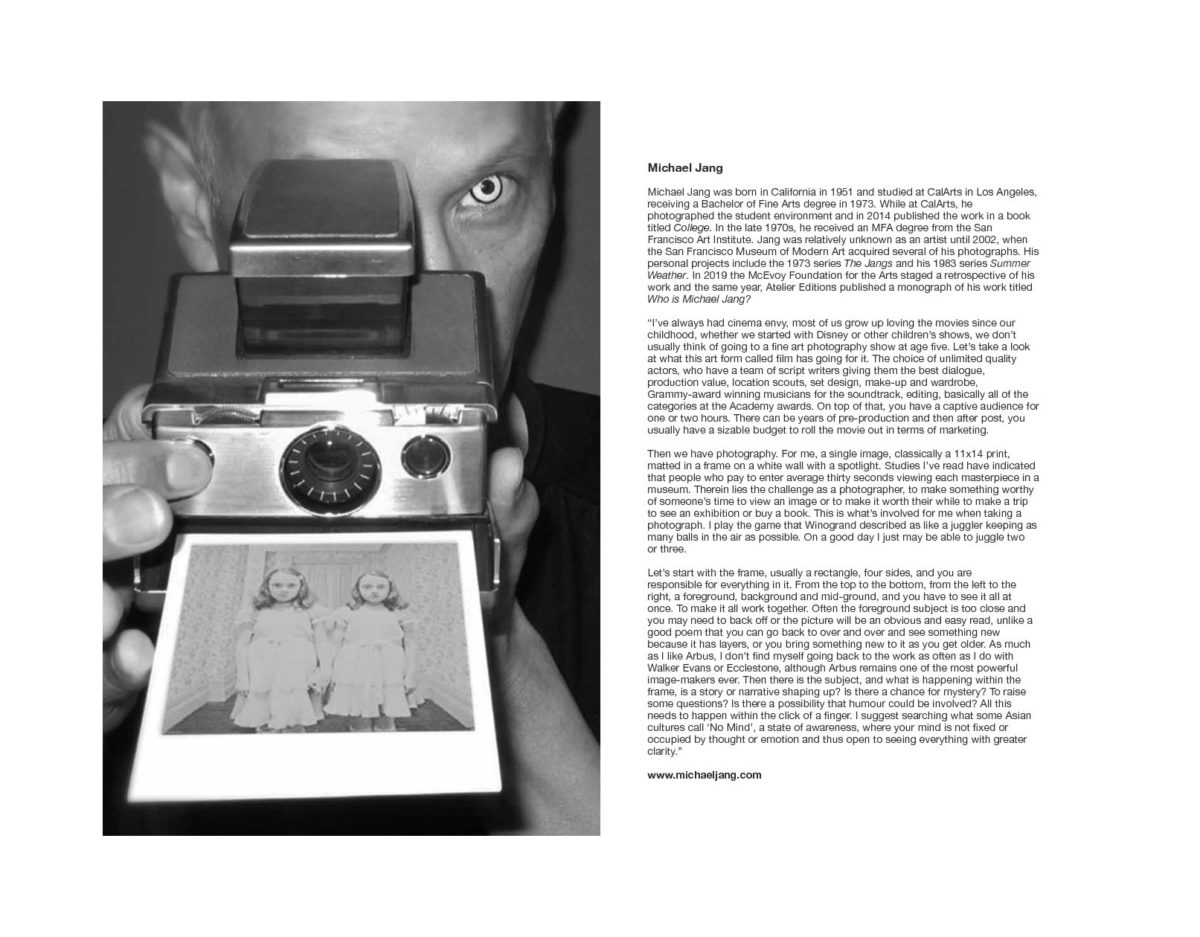 ---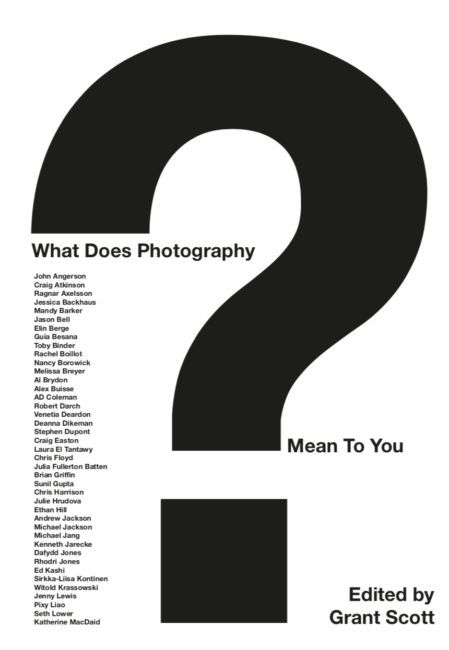 What Does Photography Mean to You? Edited by Grant Scott
ISBN 9781908457585
Softcover
Mono 190 x 130mm portrait + 192pp
Published by Bluecoat Press
---
Grant Scott is the founder of United Nations of Photography, and began working as a professional photographer in 2000 after working for fifteen years as an art director of photography books and magazines such as Elle, Tatler and Foto8. He was the editor of Professional Photographer magazine and founded Hungry Eye magazine. Grant now works as a freelance photographer, writer and documentary filmmaker. He is a Senior Lecturer and Subject Coordinator of Photography at Oxford Brookes University and the author of several published books on photography.
Read the F-Stop Magazine review of his book, New Ways of Seeing, or get more info about Grant Scott at his website: https://www.grantscott.com/
---
Location: Online Type: Book Review, Portraits
One response to "Book Review: What Does Photography Mean To You? By Grant Scott"
Events by Location
Post Categories
Tweets
Tags